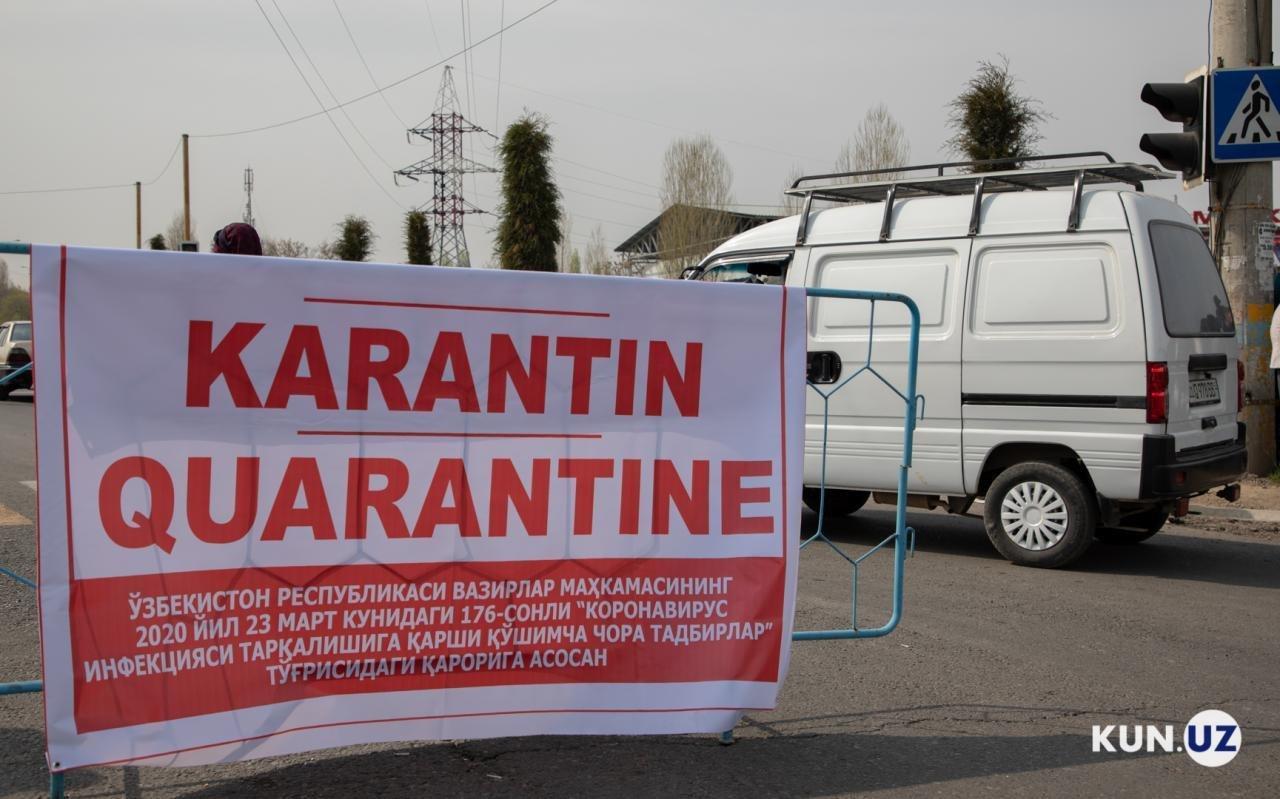 In Bukhara, the number of public transport and its operating time will be limited, and the activity of merchandise markets will be stopped for an indefinite period starting July 1.
The reason for such measures was the increase in the number of infection cases among the population, UzA said with reference to the Regional Commission for the prevention of coronavirus.
To remind, Bukhara has recently been included in the category of "yellow" zones.
If no infection case among the population will be recorded in the next 14 days (the last case was recorded on June 26), the Commission will allow the movement of public transport and the activities of merchandise markets.