Coronavirus: New cases of infection detected among people outside quarantine zones in Tashkent and Fergana
According to the Ministry of Health, 141 more people tested positive for coronavirus in Uzbekistan, bringing the total number of cases to 10,284.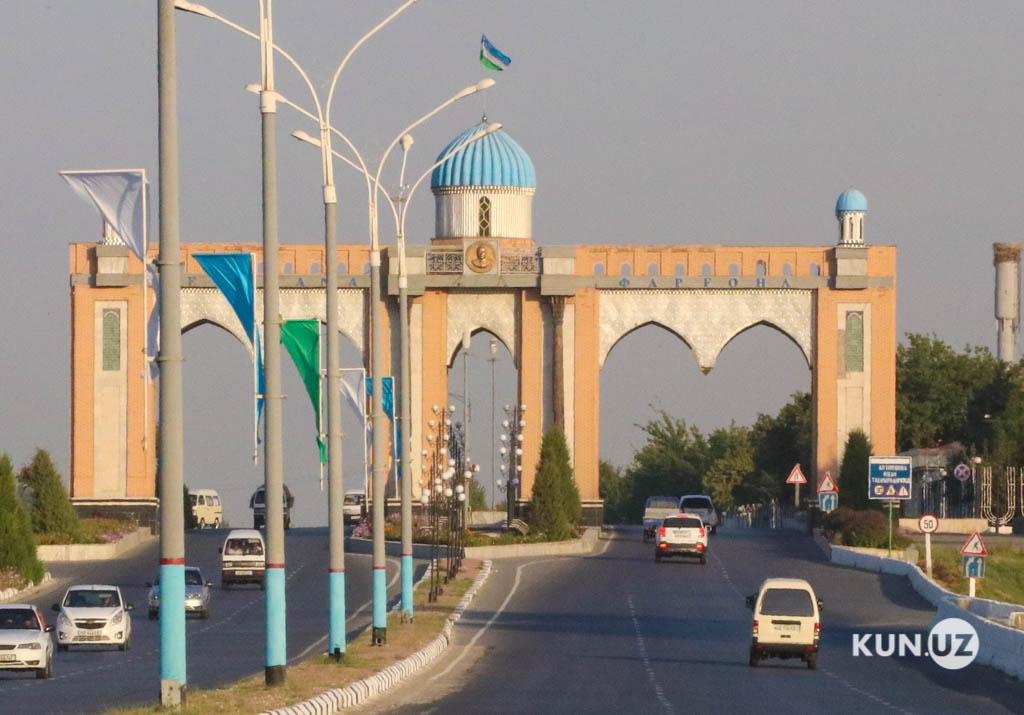 As of 17:00, July 6, the number of infection cases stands at 10,284 (+141)," the ministry's statement reads.
It is noted that in the city of Tashkent and the Fergana region, infection cases are being detected among people outside quarantine zones.
It should be reminded that the Fergana region has recently been announced as a coronavirus-free zone.
So far, 6,584 people have fully recovered from the disease, 36 people died.
Currently, 3,664 people are undergoing treatment at medical facilities.