Two people killed in a car accident in Bukhara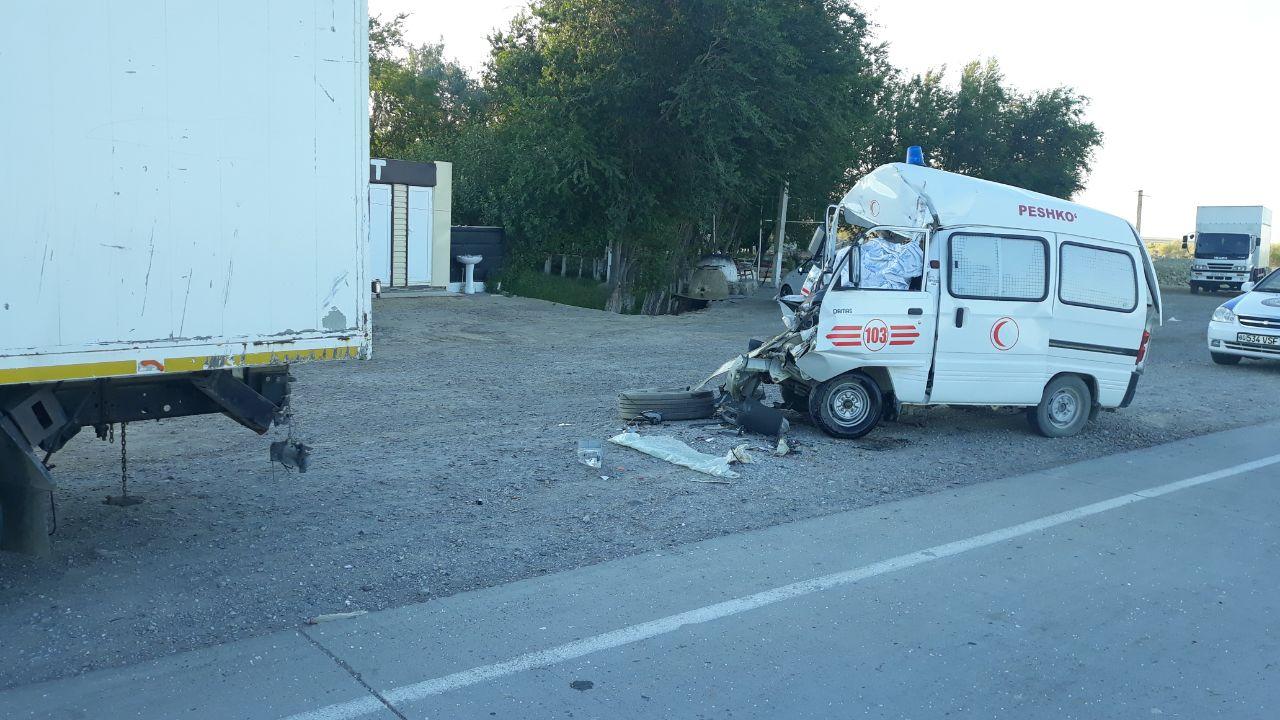 An ambulance car crashed with a truck on the "Gusar-Bukhara-Nukus-Beyneu" highway at 05:25, July 7, the press office of the Interior Ministry reported.
The Damas car of ambulance, due to the carelessness of the driver, was reportedly crashed into Isuzu truck parked on the roadside.
Due to injuries sustained in the crash, the ambulance driver and his passenger died at the scene of the accident, the MIA press service said.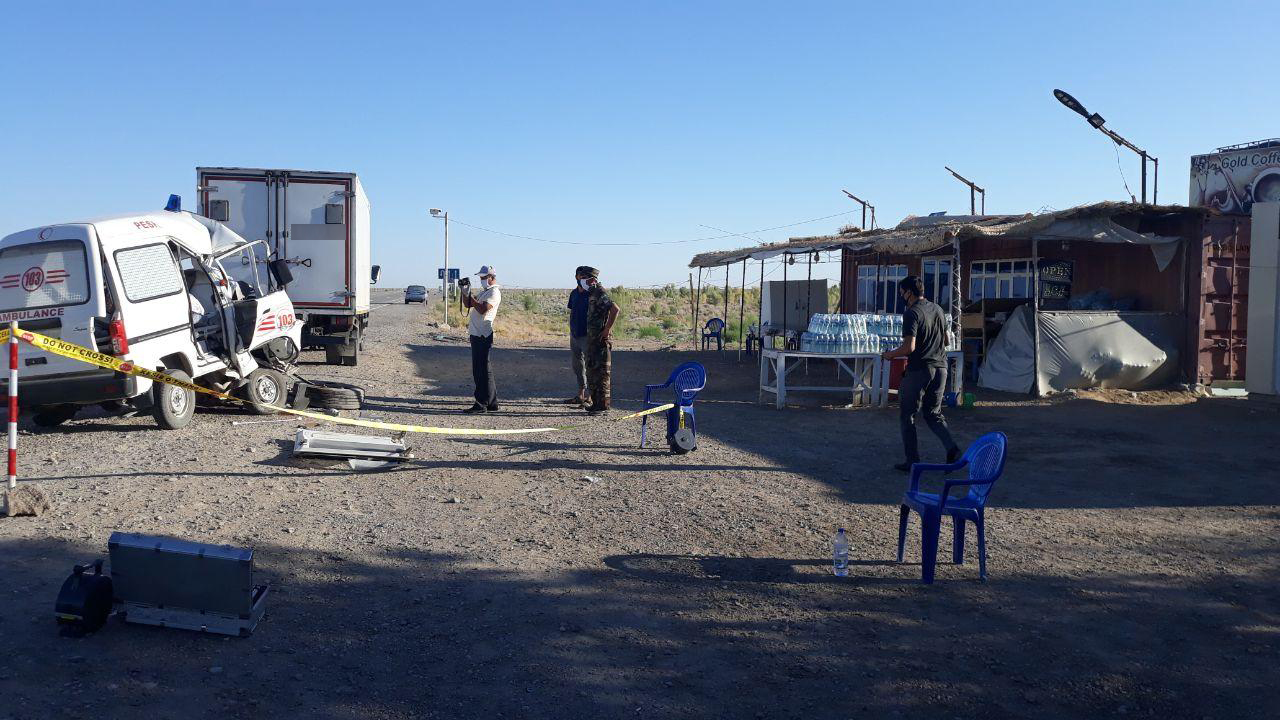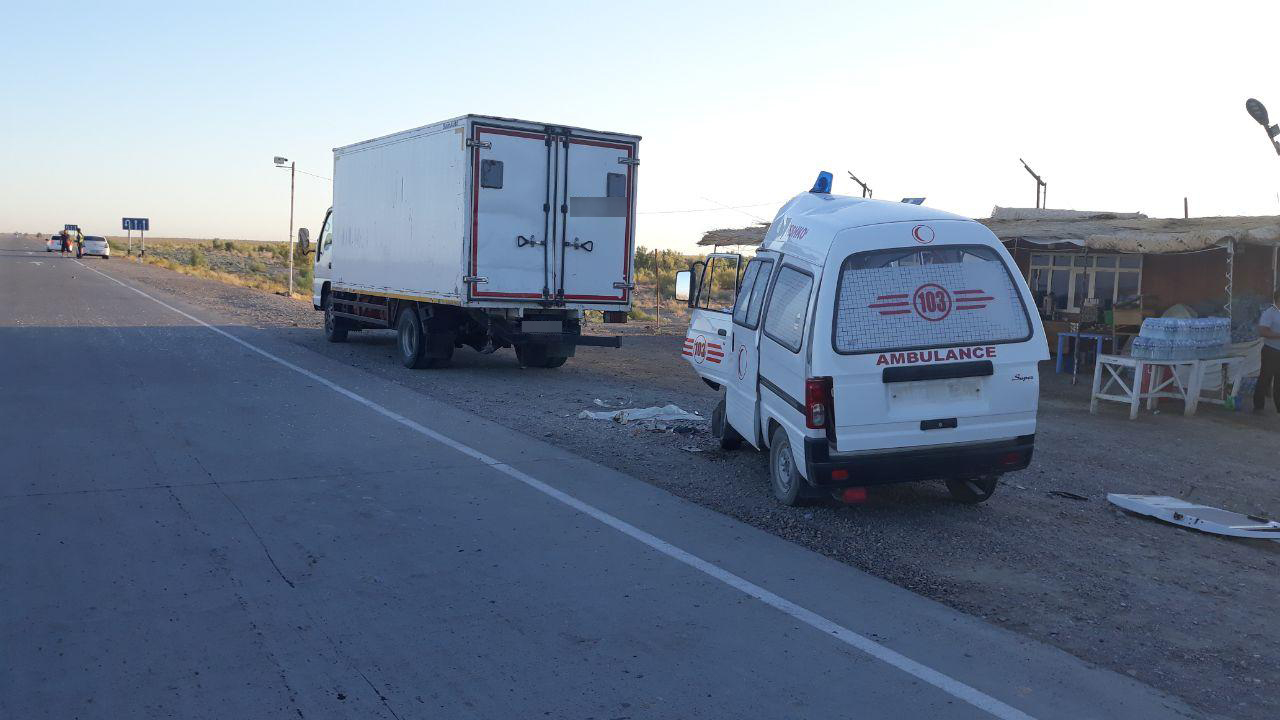 Criminal proceedings have been instituted under Article 266 of the Criminal Code and the case is being investigated.