The previous day, the Ministry of Health reported 161 new cases of coronavirus infection in the Kashkadarya region. The Regional Department of Health explained the increase in cases for the region.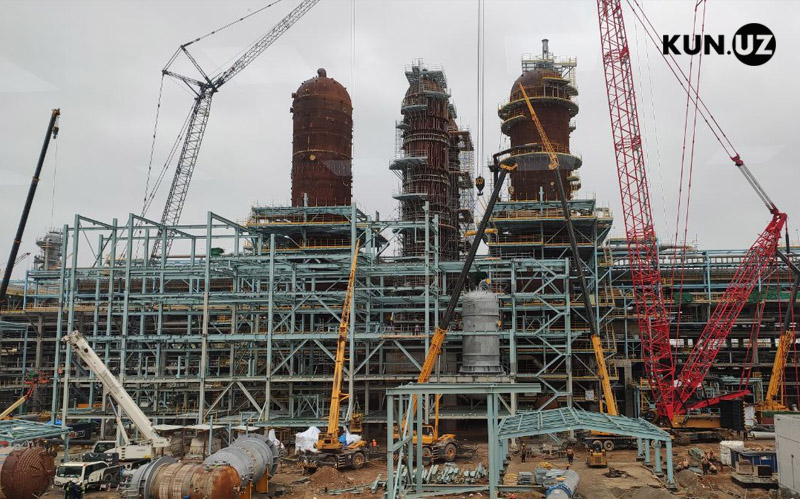 "127 new infection cases were recorded among the workers at the construction site of the Uzbekistan GTL plant for the production of synthetic liquid fuel. Employees are quarantined after being in contact with the infected," UzA reports.
Currently, all necessary measures are being taken to prevent the spread of the infection in the site.
To note, at the beginning of June, the Minister of Energy Alisher Sultanov visited the construction site of the GTL plant in the Kashkadarya region and it was reported that this $3.61 billion investment project was in its final phase.