It was reported earlier that Uzbek citizens had gathered on the Russian-Kazakh border in the hope of returning to their homeland. Therefore, three passenger trains carrying them left the depot and headed to Tashkent. The press service of the Ministry of Transport of Uzbekistan informed about this on Thursday.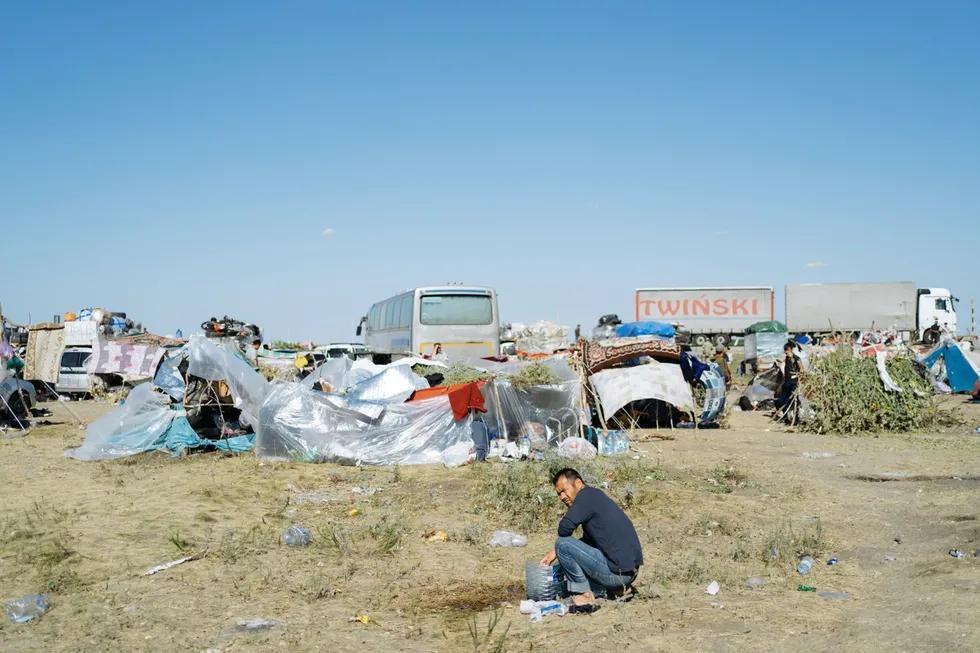 Two trains with 1,404 passengers in them departed Kinel station and one train with 702 passengers departed Buzuluk station.
Tickets were available exclusively for Uzbek citizens. The cost of tickets in Buzuluk-Tashkent route was 1.2 million soums, Kinel-Tashkent route – 1.4 million soums.
It is noted that officers of the National Guard and the Interior Ministry, as well as workers of the Health Ministry, accompany all three passenger trains.
Upon arrival, all passengers will be sent to the quarantine zones in Namangan and Tashkent regions.