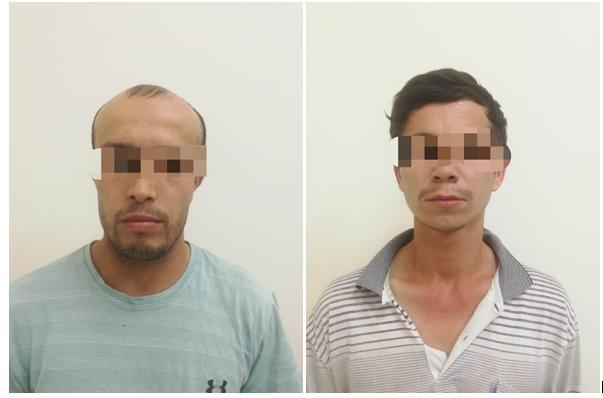 A video of the fight between workers at one of the construction sites in Tashkent has spread on the Internet. The capital's DIA commented on the incident.
It is noted that on July 16 at 19:08, the police department received a call about a conflict with the participation of several men, which occurred on the closed territory of a construction site on the Yangi Choshtepa massif, Sergeli district. The district DIA unit arrived at the scene.
"As it was established by police officers, the incident occurred between the workers, a native of the Kashkadarya region, 28-year-old Ulmasbek M. and a native of the Andijan region, 30-year-old Mansurbek K. The dispute between the men arose over tools. Other workers also intervened in the scuffle," the police department's statement reads.
The brawl participants are currently being identified. As a result of the conflict, no one was seriously injured, the police department added.
At the same time, in order to clarify all the circumstances of the incident, the Sergeli district DIA is conducting a pre-investigation check, according to the results of which a legal assessment will be given to the actions of all participants in the incident. A preventive conversation was held with the workers of the construction site.