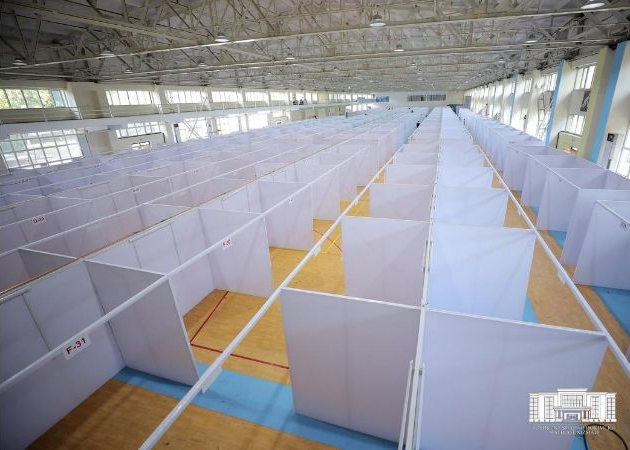 In the "Yoshlik" sports complex, located in the Shaykhantakhur district, special conditions are being created for the treatment of patients diagnosed with coronavirus. Currently, work is underway to re-equip 3 halls of the complex, the khokimiyat of the city of Tashkent reported.
It is noted that the complex will be provided with the necessary medical instruments and equipment. It can accommodate up to 520 patients. For this, the facility is equipped with mechanical ventilators and CPAP, oxygen cylinders and other modern equipment.
Also, a center with 250 seats is being organized in the Youth Sports Complex of the Sergeli district.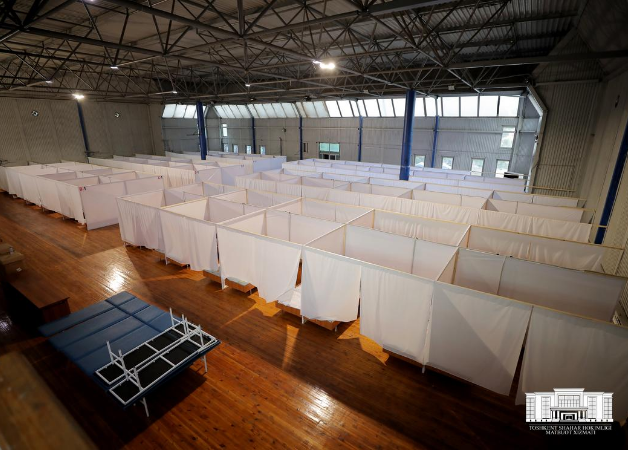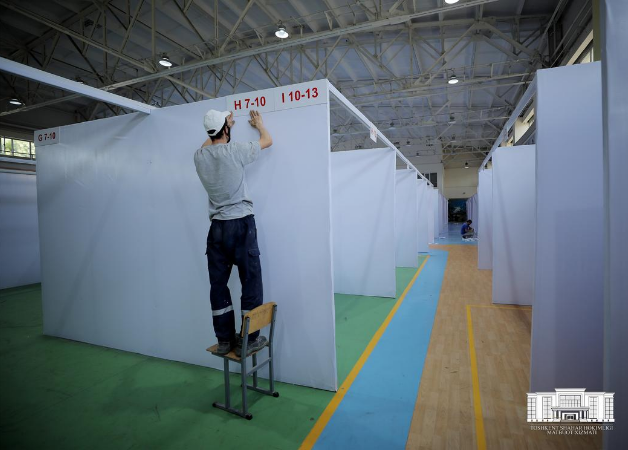 At present, special tents are being erected in the courtyard of the building for medical personnel, and work is continuing to equip the center with the necessary medical equipment.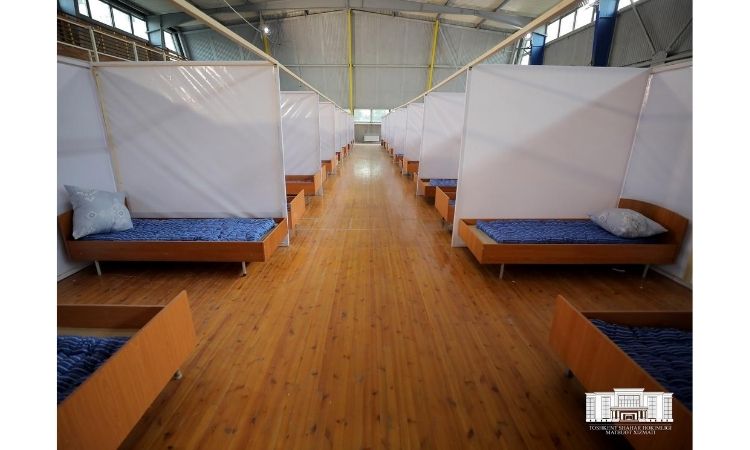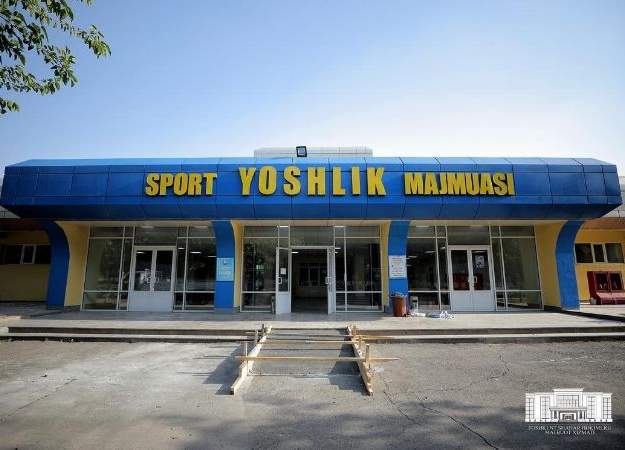 "To create conditions similar to those in hospital in both centers, work is being carried out in cooperation with specialists, according to their recommendations and advice," the message reads.
The centers will be commissioned in the coming days.