Uzbekistan organizes another charter flight to Turkey on July 26 for repatriation of citizens located there
According to the decision of the Special Republican Commission, the Ministry of Transport and Uzbekistan Airways are organizing an additional charter flight to Turkey for repatriation of fellow citizens located there, Khabibulla Nabiyev, a spokesman for the airline, told Kun.uz.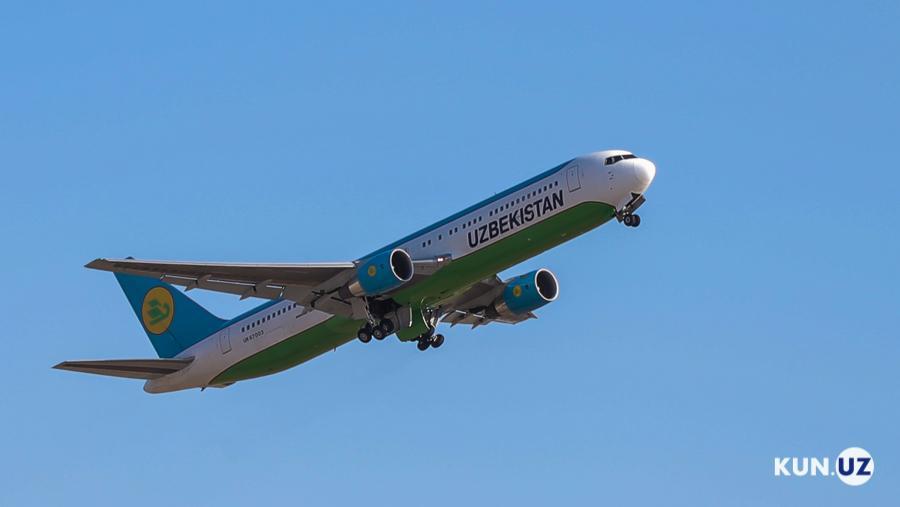 The Tashkent-Istanbul-Tashkent flight is scheduled for July 26, 2020.
The plane departs Tashkent airport at 15:00 and lands in Istanbul at 19:50 (local time, the aircraft will make a landing in Ankara on the way). The return flight is scheduled for 21:20. It arrives in Tashkent at 03:50 + 1 (local time).
Tickets for the Tashkent-Istanbul flight can be purchased directly at the Central Sales Office (Uzbekistan Airways Sales) from 10:30 a.m.
In this case, the passenger must come in person with the original documents:
For citizens of Uzbekistan – Passport and a document indicating the purpose of travel;
For foreign citizens – Passport.
To buy a ticket for the Istanbul-Tashkent route, one can apply to the Consulate General of Uzbekistan in Istanbul.
"In order to avoid misunderstandings, it is recommended not to contact suspicious individuals who offer their services in obtaining air tickets.
Do not forget to check that the amount paid is reflected in the ticket purchased at the box office of Uzbekistan Airways.
We wish you a pleasant flight!" the statement published on July 25 reads.