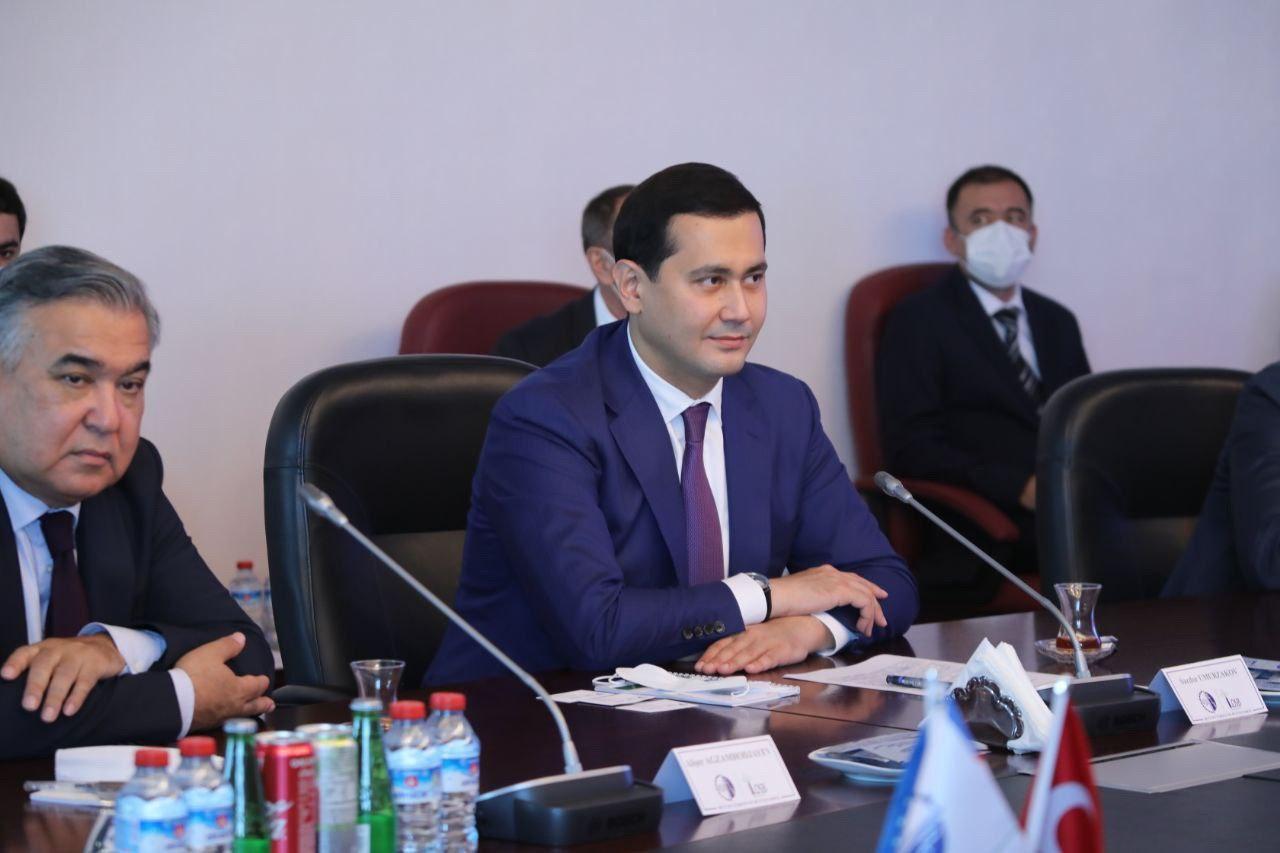 On July 27, the delegation of Uzbekistan led by Deputy Prime Minister Sardor Umurzakov visited the Ankara Chamber of Industry 1. Organized Industrial Zone (OIZ), the MIFT press service reports.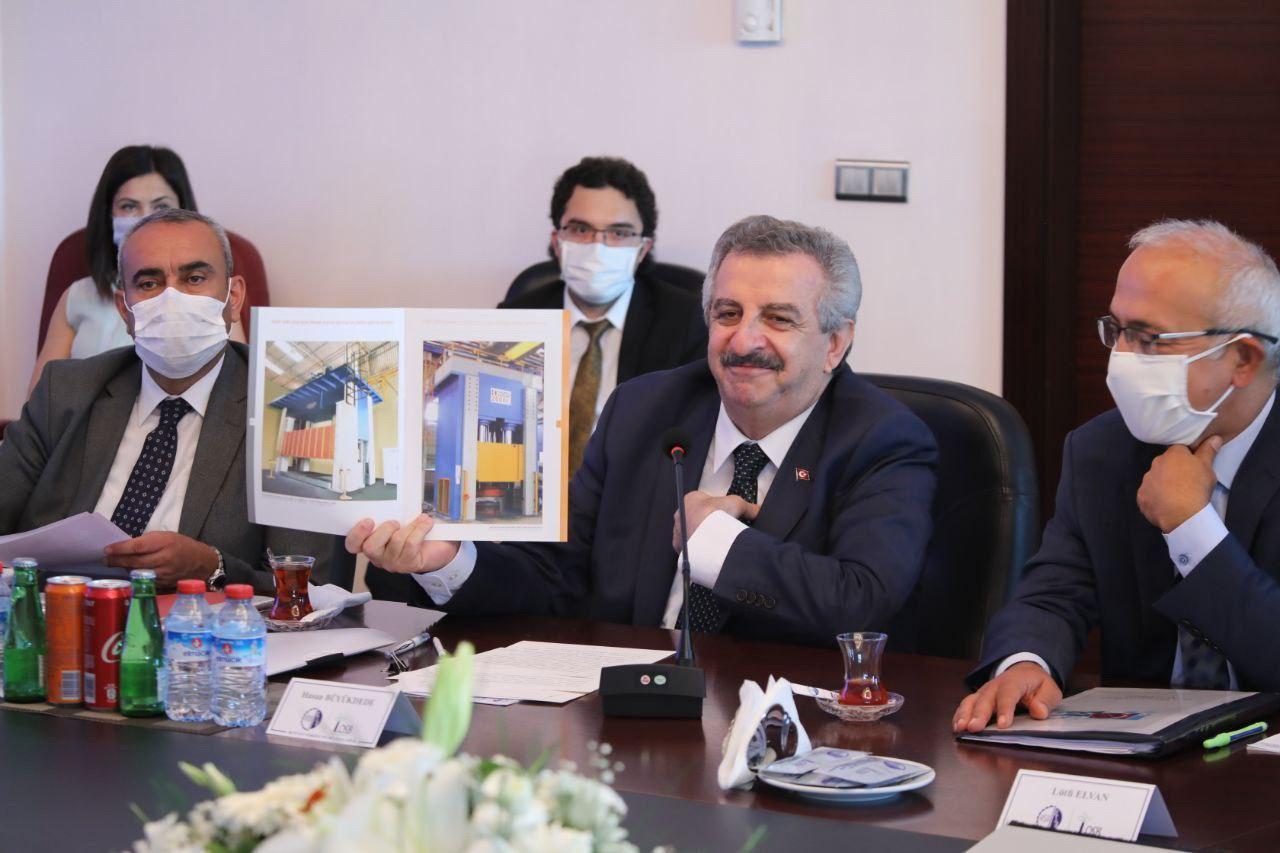 During the visit, the Turkish experience of managing industrial zones was studied, which includes the comprehensive and consistent provision of the businesses in the zone with the necessary engineering communications and resources, as well as the creation of the needed social infrastructure for employees of enterprises located in the industrial zone.
Also, an agreement was reached with the management of the OIZ's administration on the establishment of bilateral cooperation. As part of the agreement, modern practices for managing industrial facilities in the process of improving the activities of free economic zones in Uzbekistan will be introduced.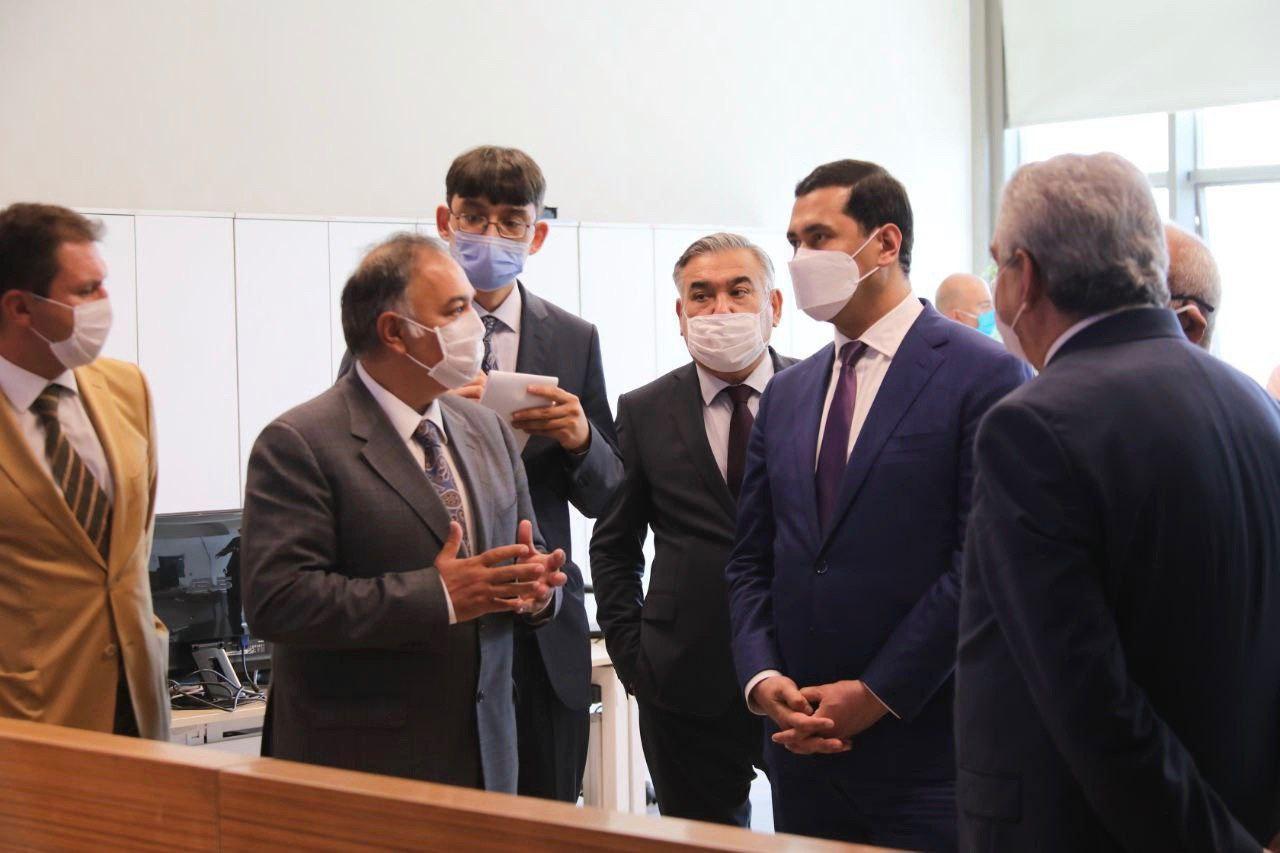 The Organized Industrial Zone was established in 1978 with the assistance of the Ankara Chamber of Commerce and is considered one of the most developed industrial zones in Turkey. The area of the industrial zone is about 1 thousand hectares and it includes 270 industrial enterprises, which employ more than 35 thousand people. The UIZ is specialized in the production of rolled metal, furniture, electrical equipment, textiles, food and chemical products. There are agricultural enterprises and factories of the military-industrial complex in the zone. The volume of annual trade is estimated at $6 billion, while the volume of exports exceeds $2 billion.