Uzbekistan creates a website with a list of hotels available for quarantine
For the convenience of citizens who wish to undergo quarantine at a hotel at their own expense, the government has created the website Bookhotel.uz.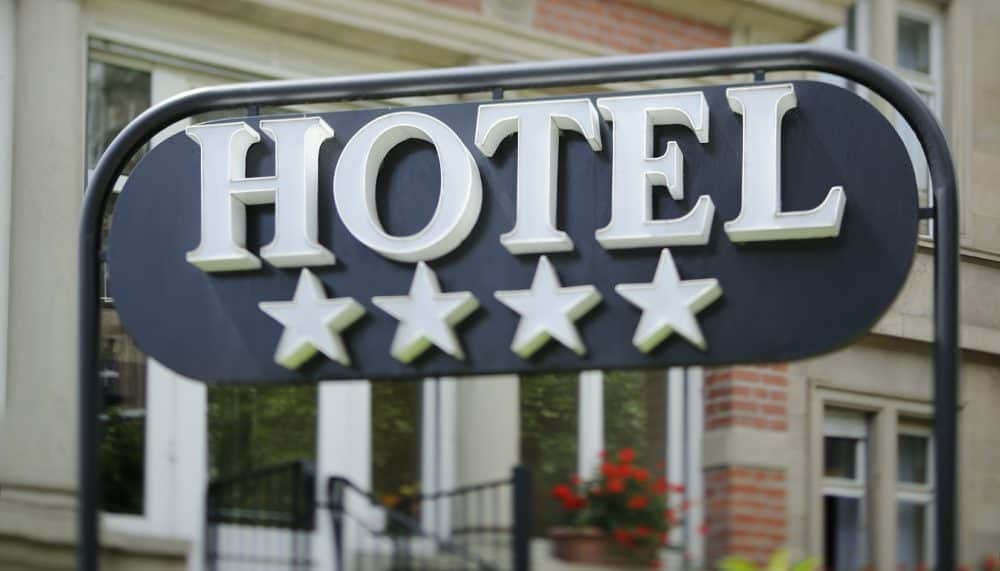 Bookhotel.uz contains lists of hotels with different price categories according to the possibilities and needs of the citizens who are being quarantined. Web resource contains information about hotels that are available or will soon be available. Here one can find out all the necessary information: location of the hotel, contacts, the services, as well as photos of rooms.
These hotels have created suitable conditions for accommodating citizens complying with quarantine requirements and have agreed to take citizens into quarantine, and the information on the availability of hotel rooms will be systematically updated.
In accordance with the decision of the Republican Commission, citizens of Uzbekistan coming from countries where the number of new infection cases has not decreased, as well as stateless persons with permanent residence in Uzbekistan, may voluntarily undergo quarantine in hotels at their own expense.
Citizens arriving in Uzbekistan on a single flight are placed in hotels that meet health and safety requirements and are guarded by the National Guard round the clock.