Uzbekistan Airways has announced the launch of the next "Tashkent-Istanbul-Tashkent" charter flight on August 4 for repatriation of citizens.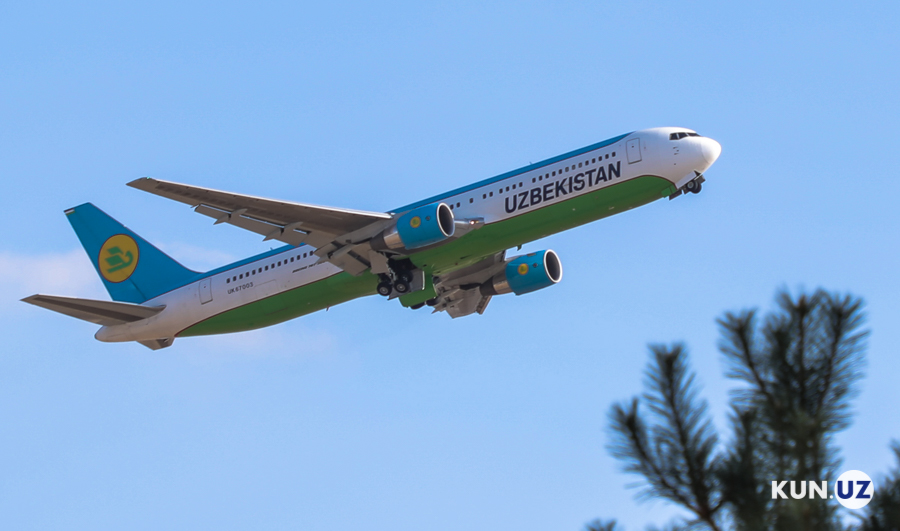 The Tashkent-Istanbul flight is scheduled for 09:40 and the landing is – for 13:00 by local time.
The Istanbul-Tashkent flight takes place at 14:30. The plane will land in Tashkent at 21:00 by local time.
Tickets for the Tashkent-Istanbul flight can be purchased directly from the central sales office of the airline's branch (Uzbekistan Airways Sales) on August 3 starting at 09:30.
Passengers are required to bring the original documents in person:
For citizens of Uzbekistan – a passport and a document explaining the reason for travel.
For foreign citizens – a passport.
To purchase a ticket for the Istanbul-Tashkent flight, one should contact the Consulate General of Uzbekistan in Istanbul.
"In order to avoid misunderstandings, we ask you not to contact suspicious people who offer their services in obtaining air tickets.
Do not forget to check that the amount paid is reflected in the ticket purchased at the sales office of Uzbekistan Airways," the airline's press service said.