Uzbekistan considers speeding up repatriation of citizens from Russia
The Special Republican Commission is considering the possibilities of increasing the number and diversifying the type of transportation services for repatriation of Uzbek citizens from Russia as soon as possible, the Ministry of Foreign Affairs reports.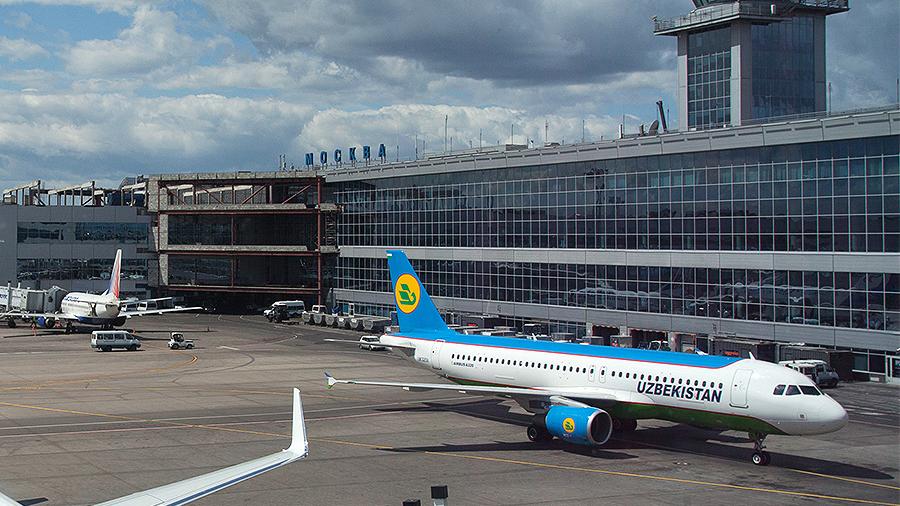 The Foreign Ministry urges Uzbek citizens in Russia not to gather at checkpoints on the Russian-Kazakh inter-state border, but rather to remain in the current locations and to comply strictly with all quarantine measures.
It was reported that the first train with 920 compatriots left the station "Buzuluk" in the Orenburg Oblast on August 6. The second one departs on August 7 from the station "Kinel" of the Samara Oblast with 930 citizens. Altogether, 1,850 citizens of Uzbekistan will be returned home on these trains.
"As of August 7, no congregation of Uzbek citizens near the Russian-Kazakh inter-state border in the Orenburg and Samara oblasts was reported," the statement reads.