On August 10, the driver of a Moskvich car lost control over the vehicle and drove into a canal on the territory of the Sohibiyon mahalla, Bukhara region.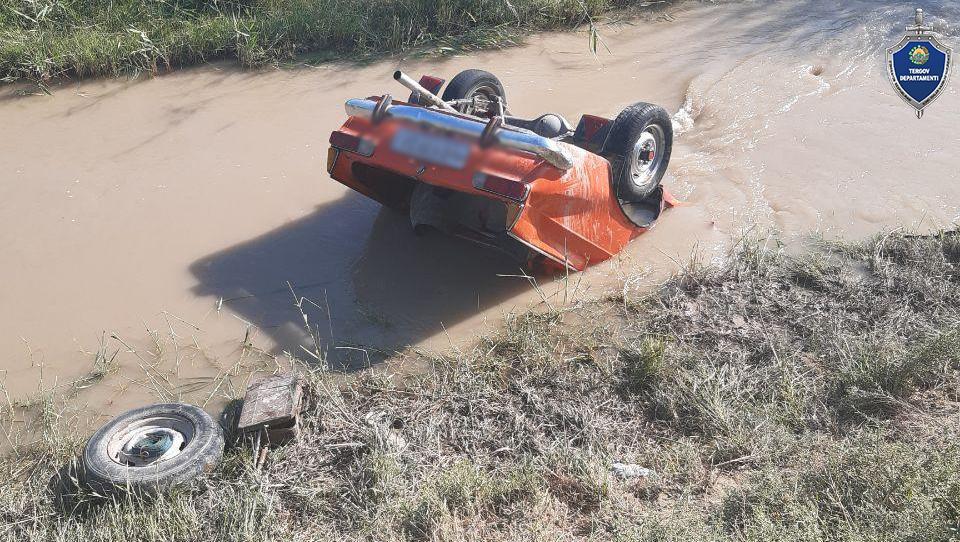 The 50-year-old and 44-year-old passengers of the car died at the scene due to the injuries sustained, the investigators reported.
The Investigation Department of the Gijduvon DIA is conducting a preliminary investigation.