Through videoconferencing, negotiations were held between the Co-Chief Executive Officer of Hanshin Engineering & Construction Choi Moon-kyu, deputy khokim of the Fergana region M. Abdurakhmonov and the khokim of the city of Kokand M. Usmonov, the Dunyo information agency reports.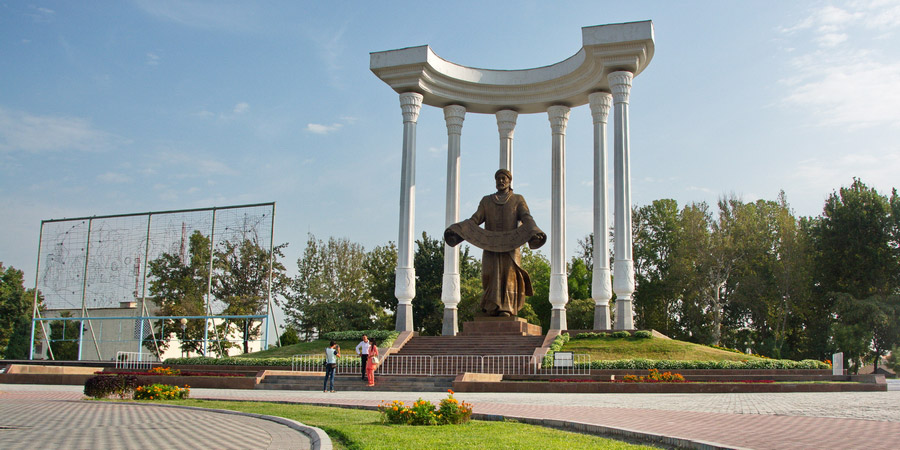 The meeting was also attended by Deputy Chairman of Korea – Uzbekistan Business Association under the Ministry of Trade, Industry and Energy of the Republic of Korea Kim Chang-keon, President of Plus International Kim Dong Yul, as well as executives of the Fergana regional administration.
Participants of the online event discussed two projects – the construction of a modern housing complex in Kokand City and the development of Smart City in Fergana. During the meeting, it was noted that over the past period, on the project for the construction of modern multi-apartment residential complexes on the territory of Kokand City, the Uzbek side provided basic information about the proposed territory (topographic surveys, information on the seismic state, and others). Based on these materials, the specialists of the companies Hanshin Engineering & Construction and Plus International continue to work on the design of structures.
Speaking about the project for the development of Smart City in Fergana, Choi Moon Gyu said that despite the current epidemiological situation, the South Korean side is interested in the early implementation of this project. He noted the readiness of the company to expeditiously study the materials for the development of technical documentation.
The project will be implemented with the attraction of foreign direct investment and modern solutions in the construction of multi-storey residential complexes. Also, in order to speed up the preparation of technical documentation on the site, it was proposed to consider the issue of sending representatives of the two companies to the Fergana region.
During the discussions, an agreement was reached on the continuation of regular contacts through videoconferencing and the prompt exchange of the necessary information to accelerate the practical implementation of investment projects.