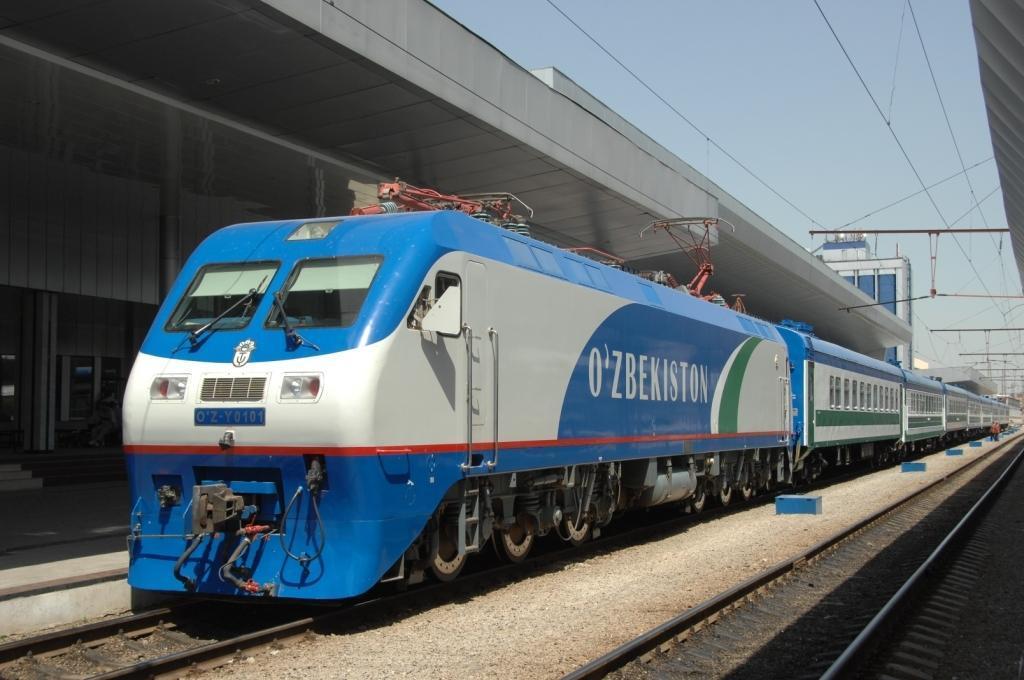 In accordance with an agreement with Russia and Kazakhstan, a special Tashkent-Rostov-on-Don-Tashkent train has been organized for the return of Uzbek citizens from Russia, the Ministry of Transport reports.
The train left Tashkent on August 19 and it will bring 918 citizens back to Uzbekistan on August 26.
This passenger train will stop on the stations for technical inspection only, which means that passengers will not be able to leave the train until they reach their destination. The train will be accompanied by officers of the National Guard, employees of the Ministry of Internal Affairs and the Ministry of Health.
"Passengers returning on this train will be sent to the quarantine zones in the Namangan region. Therefore, we ask the relatives and friends of the passengers not to come to the station to meet them," the Ministry noted.