A criminal charge has been filed against fraudsters under Article 168 of the Criminal Code.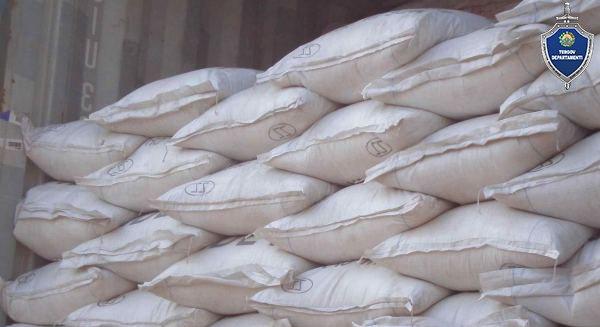 From September to December 2019, in the Tashkent region, two citizens, introducing themselves as company heads, acquired property by deception and trust abuse.
According to the Investigation Department, they used to offer a profit possibility – buying mineral fertilizers at a low price and selling them when they became more expensive. Thus, they gained the trust of a 42-year-old resident of Akhangaran and seized his funds in the amount of 1.7 billion soums. They also managed to deceive another person who entrusted them 500 million soums.

The Investigation Department under Akhangaran district DIA initiated criminal proceedings under Article 168 of the Criminal Code (Fraud).
The fraudsters have been detained and charged. The criminal case is currently under investigation.