Turkey to participates in gold mining projects in Uzbekistan
Uzbekistan plans to support investment projects involving Turkey.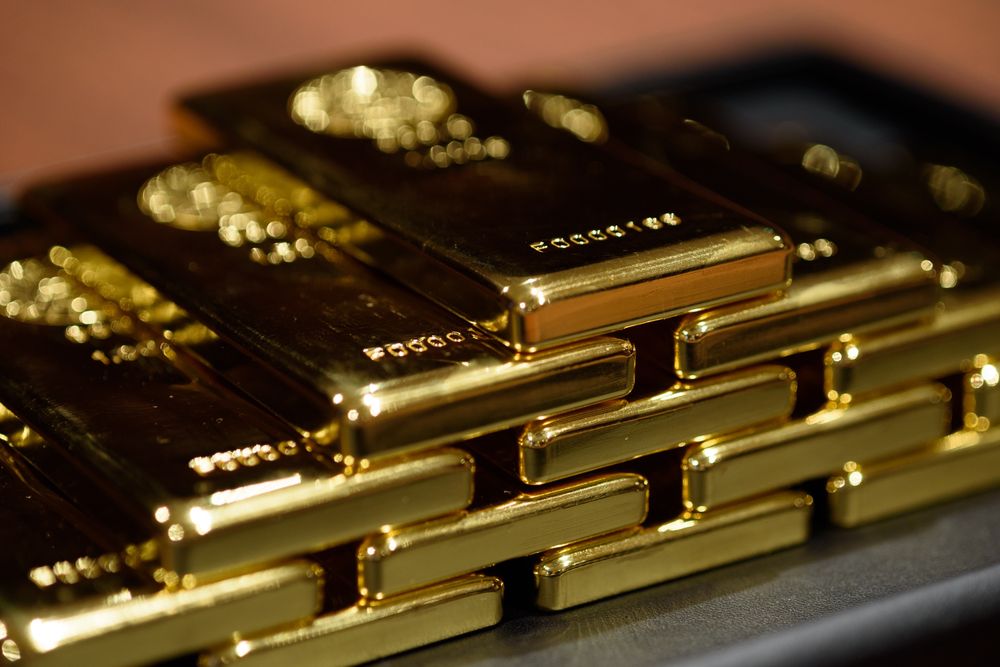 The Cabinet of Ministers adopted a decree "On measures for further strengthening of strategic partnership and expansion of multifaceted cooperation between Uzbekistan and Turkey".
Uzbekistan has adopted a program of measures for the timely implementation of the agreements between the two countries.
According to the document, it is planned to attract Cengiz Holding's direct investments in the energy and mining sectors.
It provides for signing an agreement with Cengiz Holding for the purchase of electricity and an investment agreement for the construction of a power plant on the terms previously approved for Aksa Enerji, as well as sending proposals to the Turkish side for participation in gold mining projects.
Responsible officials are the Ministry of Energy (Alisher Sultanov), Ministry of Investments and Foreign Trade (Laziz Kudratov), State Geological Committee (Bobir Islamov).