Teachers' salaries in Uzbekistan will reach $1,000. President Shavkat Mirziyoyev stated this in his speech at the ceremony dedicated to the 29th anniversary of the independence of Uzbekistan.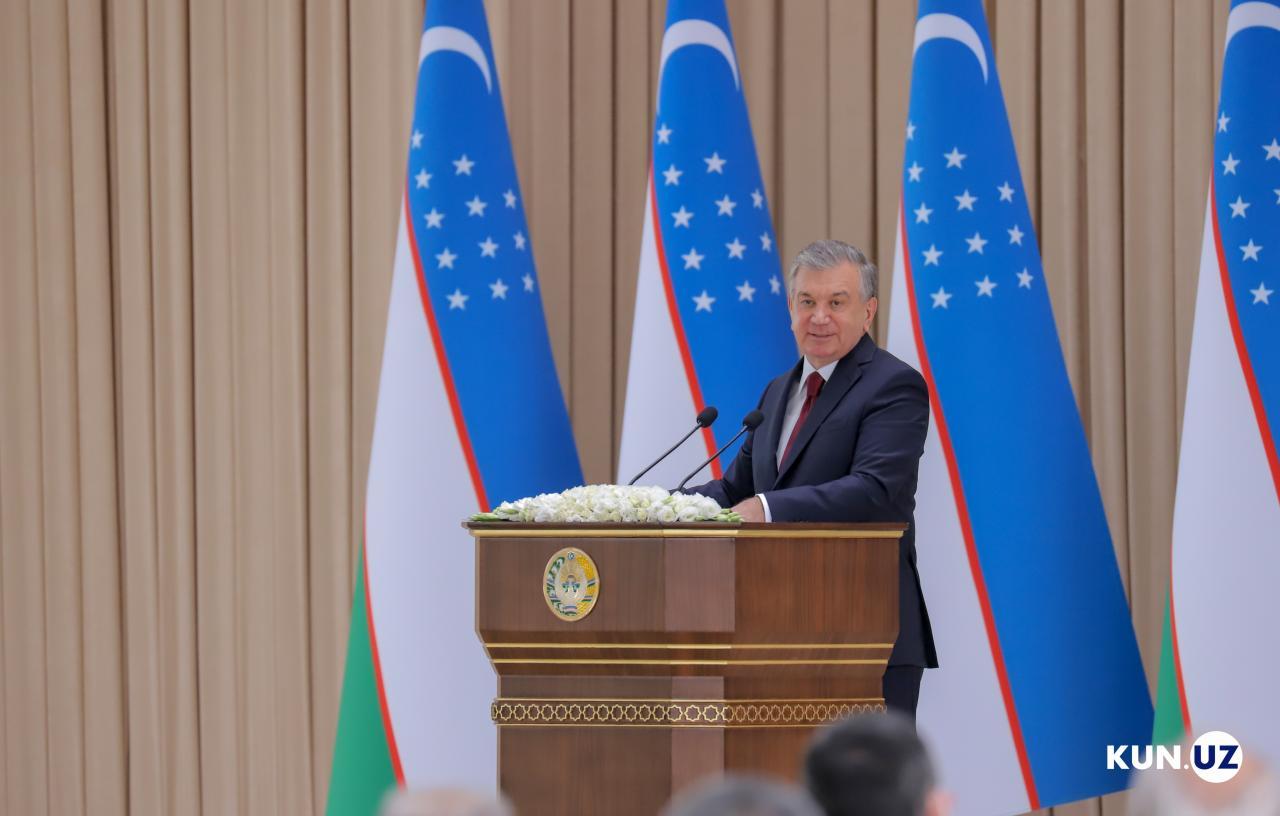 In the past four years, 43 new higher education institutions have been established, bringing their total number to 121. This year, about 1.5 million of young people have applied for admission to universities. That is 40 percent more than last year.
"These indicators show great hope and confidence in the hearts of our children and their parents. These boys and girls will soon take the entrance exams. We wish all our children luck and success!" said the President.
He noted that the kindergarten and school systems are undergoing considerable changes, and this will play a key role in the education of the younger generation. "We soon expect the opening of presidential schools, specialized and art schools, and the introduction of the "Modern School" program," noted at the meeting.
"Our country has established a Youth Agency and an Interdepartmental Youth Council. Also, Youth parliaments under the Chambers of Oliy Majlis and the Youth Academy under the Ministry of Innovative Development have been established. In addition, within the State Program "Youth - our future", talented and initiative-taking young people received concessional loans, the total amount of which is 1.7 trillion soums, for more than 8 thousand business projects," the President said.
Mirziyoyev noted that in the future, teachers' salaries will be increased and reach $1,000-equivalent.
"The main goal will be to continue the full realization of the talents and abilities of our children, their noble aspirations, increasing their social activity, creation of all conditions for them to take a proper place in life," he said.