On the occasion of the 29th anniversary of Uzbekistan's independence, the Tashkent metro will operate free of charge for 3 days, the press service of the Transport Ministry said.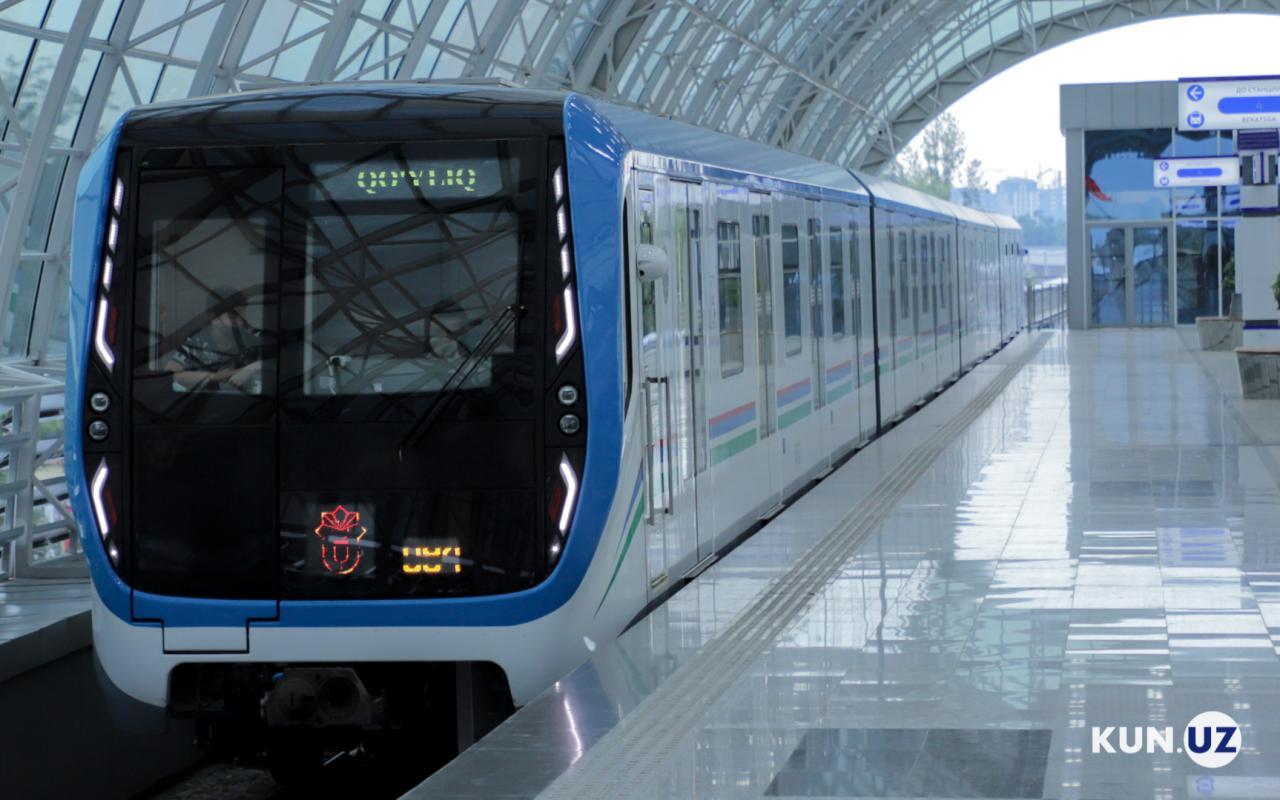 "During the holidays, that is, on August 31 and September 1-2, our compatriots can use the subway free of charge.
Let the joy of these great days always reign in our country. Let the independence of the Motherland and the opportunities it provides never leave us. Happy Independence Day," the ministry said in a congratulatory message.
It should be recalled that on August 30, trains started running on the "Dustlik-2 – Kuylik" metro line. On August 29, two more stations were opened in the Yunusabad line – "Yunusabad" and "Turkistan".