Law enforcement officers detain man transporting 300 bottles of Tropicamide to Tashkent
On the night of September 1, during the operational event "Qoradori 2020", the canine team, jointly with the officers of the "Sharq" patrol post, stopped a Nexia car in the Bektemir district of the capital.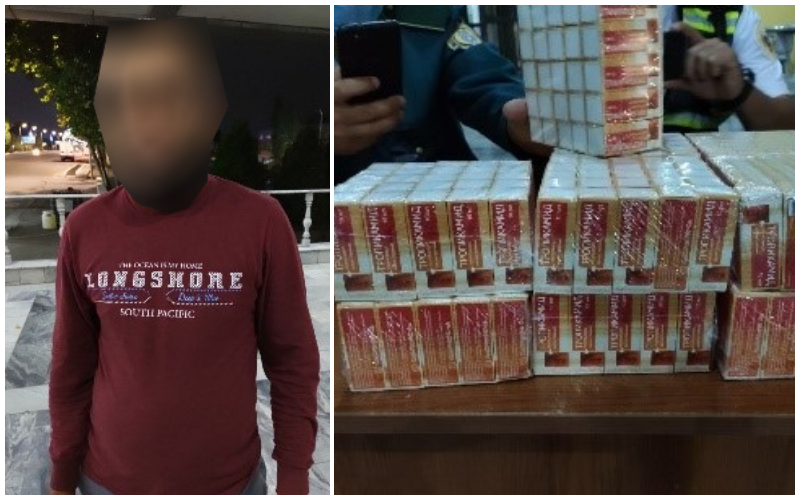 During the inspection, law enforcement officers found 300 bottles of Tropicamide in the trunk of the car.
It is noted that the driver, 32, is a resident of the Khodjaobad district, Andijan region.
"The driver who transported potent drugs was handed over to the Bektemir District DIA," the official report states.
To note, by the Decision of the Cabinet of Ministers dated September 27, 2019, Tropicamide can be sold at retail exclusively in social pharmacies, as well as in pharmacies licensed to store and sell narcotic drugs and psychotropic substances.