According to the report, a 24-year-old citizen hijacked the car under the influence of alcohol.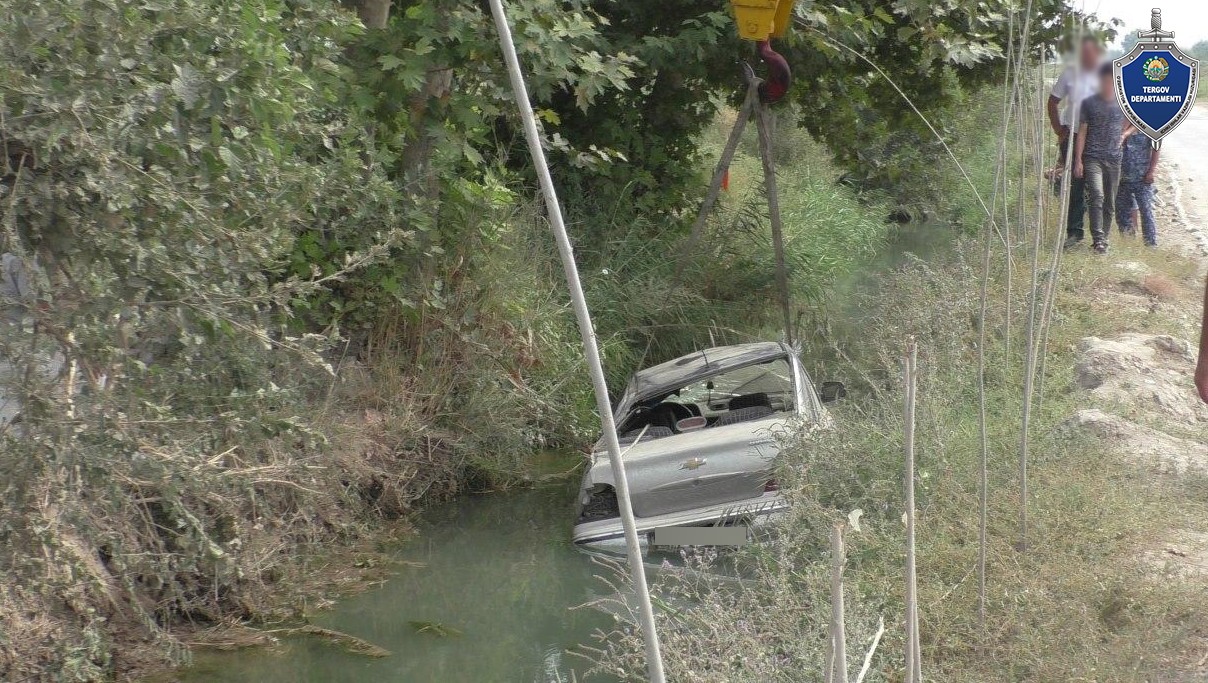 On the night of September 1, an unknown person hijacked a Nexia car of a 46-year-old citizen, left outside of the house located on Navoi Street of Gusar mahalla, Boston district, Andijan region, investigators reported.
The Investigation Department initiated criminal proceedings against the offender under Article 267-1 of the Criminal Code.
On the same day, the stolen car was found in the "Navruz arigi" canal in Nurafshan Street, Boston district.
It was identified that the crime was committed by a 24-year-old citizen in a state of alcoholic intoxication. In the criminal case, he was charged as a suspect and detained. The preliminary investigation continues.