Khokim and deputy khokim of the Mirishkor district die
Gayrat Begaliyev, a khokim of the Mirishkor district of the Kashkadarya region, has died.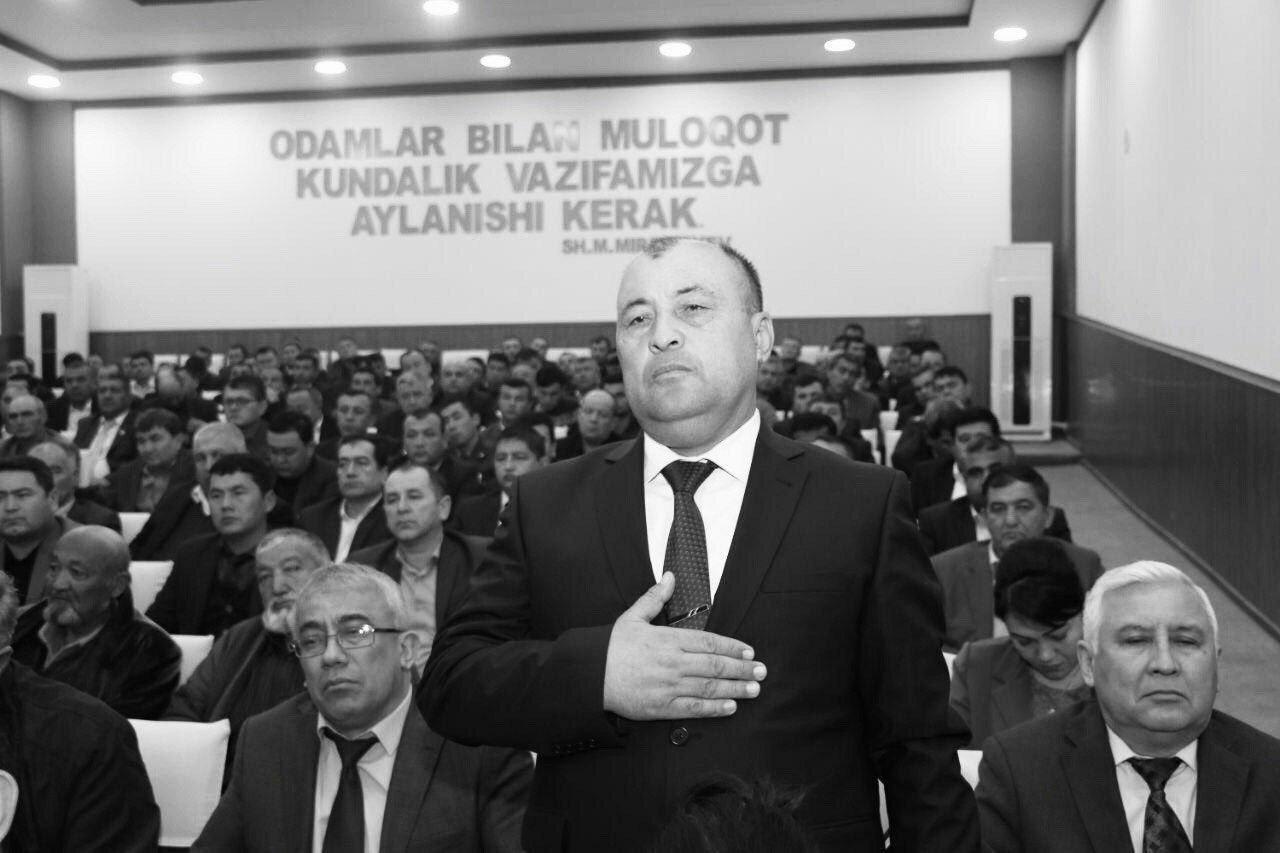 According to Kun.uz source, Begaliyev passed away on September 8.
The Ministry of Health confirmed this information. The Ministry specified that the deceased had been diagnosed with bilateral pneumonia, acute heart and respiratory distress, and ischemic heart disease.
Gayrat Begaliyev served as a khokim since March 4, 2020. Before chairing the Mirishkor district administration, he had been a khokim of the Karshi district for many years.
Also, the press service of the Mirishkor district khokimiyat reported that the deputy khokim of the district, Mansur Rakhmonov, died on September 6.