The intruder was detained under the established procedure and charged with theft.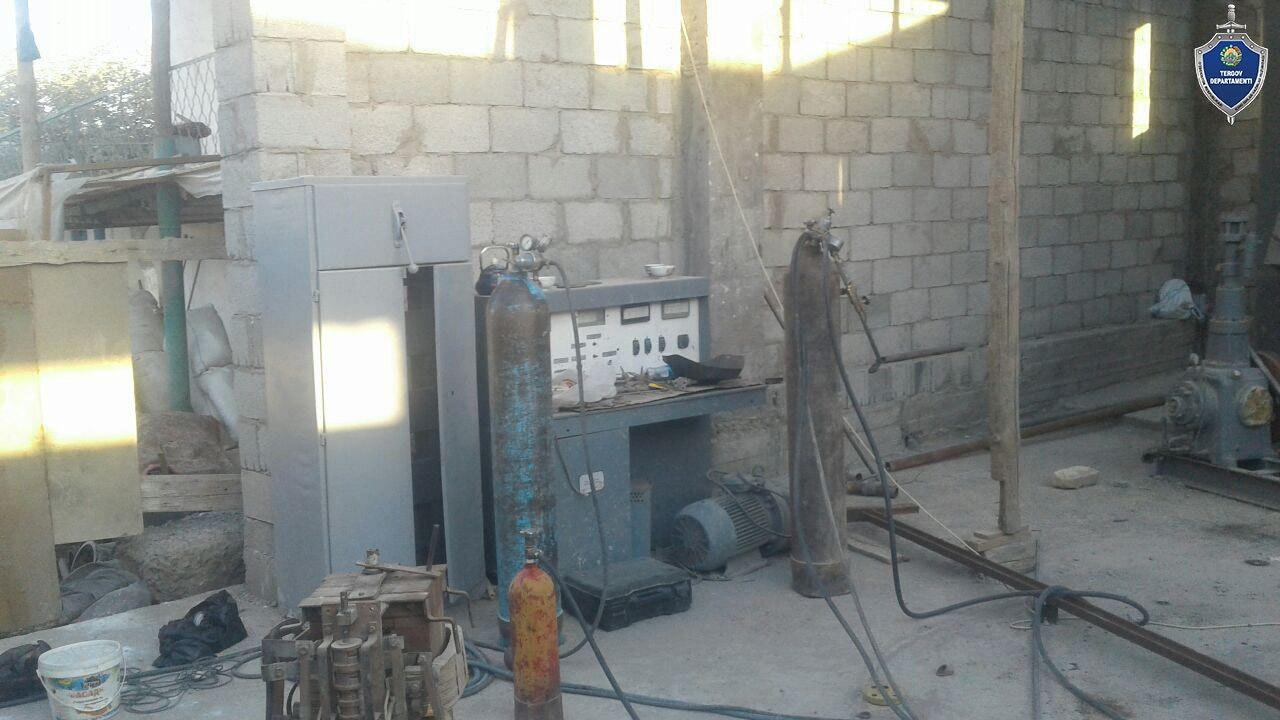 According to the Investigation Department, from January to July 27, 2020, an unknown person secretly stole oxygen generator with an estimated cost of 306,311,700 soums from the oxygen production factory located in the Rabochun mahalla of the Vobkent district (Bukhara region). The equipment belonged to a 64-year-old resident.
The Investigation Department initiated criminal proceedings under Article 169-4 (a) of the Criminal Code.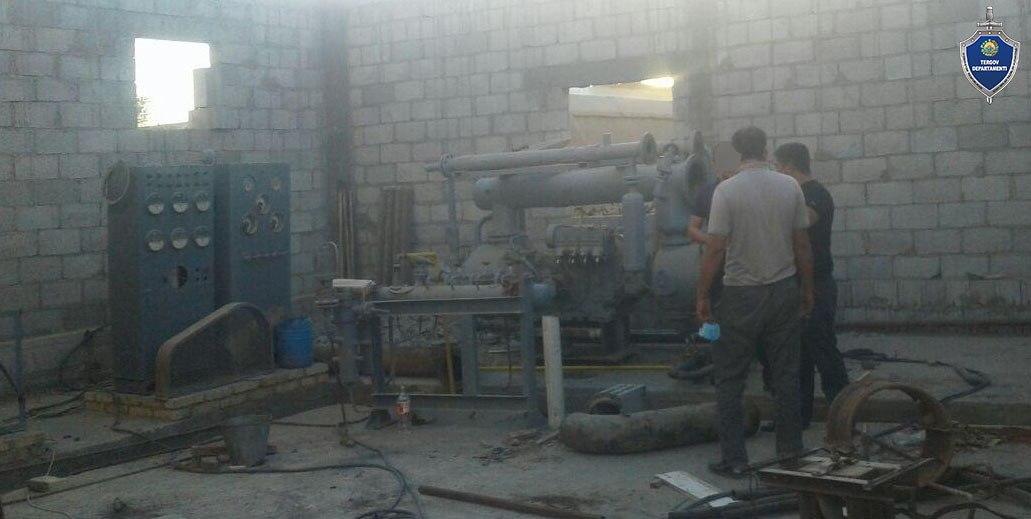 It was established that the crime was committed by a 50-year-old man, who transported the stolen equipment to the premises of another firm operating in Urgench city, Khorezm region. The equipment was seized in accordance with the established procedure and the perpetrator was detained and charged according to the law.