New khokim appointed for Jalaquduq district 
Khokim of the Jalaquduq district, Andijan region, Furkat Buzrukov has been dismissed.
On September 9, a special session of the Jalaquduq District Council of People's Deputies was held.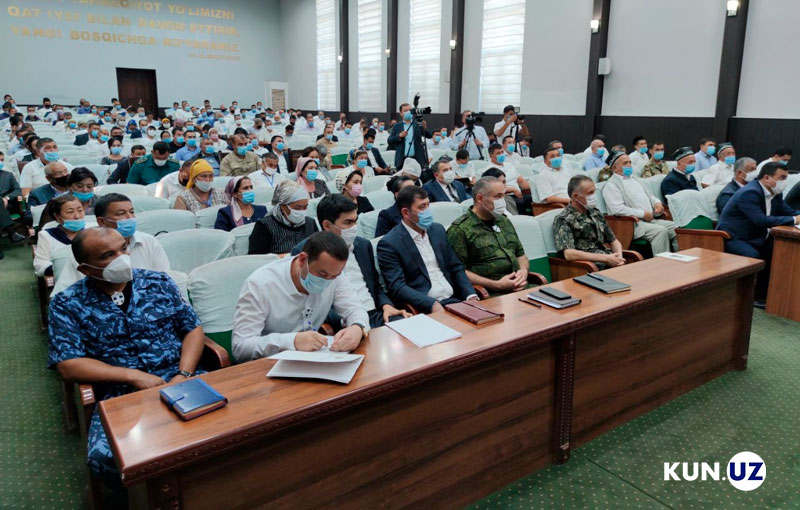 Khokim of the Andijan region Shukhratbek Abdurakhmanov took part in it and delivered a speech.
The organizational issue was considered at the session.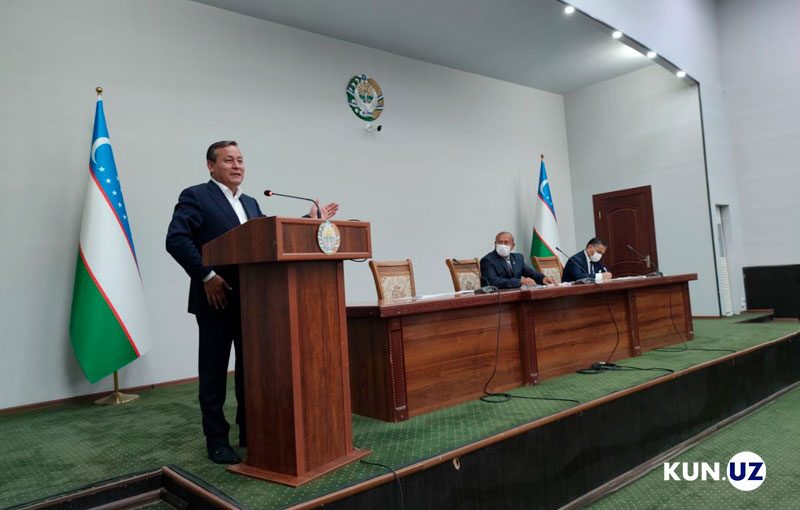 According to the decision of the session, the district khokim Furkatjon Buzrukov was relieved of his post.
As Kun.uz correspondent reported, Khikmatullo Latipov was appointed khokim of the Jalaquduq district.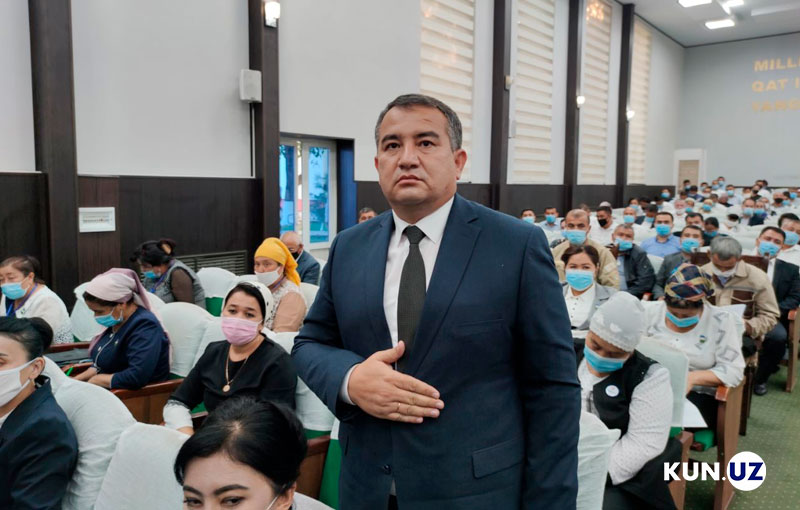 Khikmatullo Latipov was born in 1976 in the Izbaskan district, Andijan region. In 1999, he graduated from the Tashkent State University, in 2012 – from the Academy of State and Social Construction under the President of Uzbekistan.
In 2004-2017, he held various positions in the Finance Ministry, finance department of the Surkhandarya regional khokimiyat and the Chamber of Accounts. Since November 2018, he had been working as the head of the Information-Analytical Department of the Accounts Chamber to identify additional sources of income and cost analysis.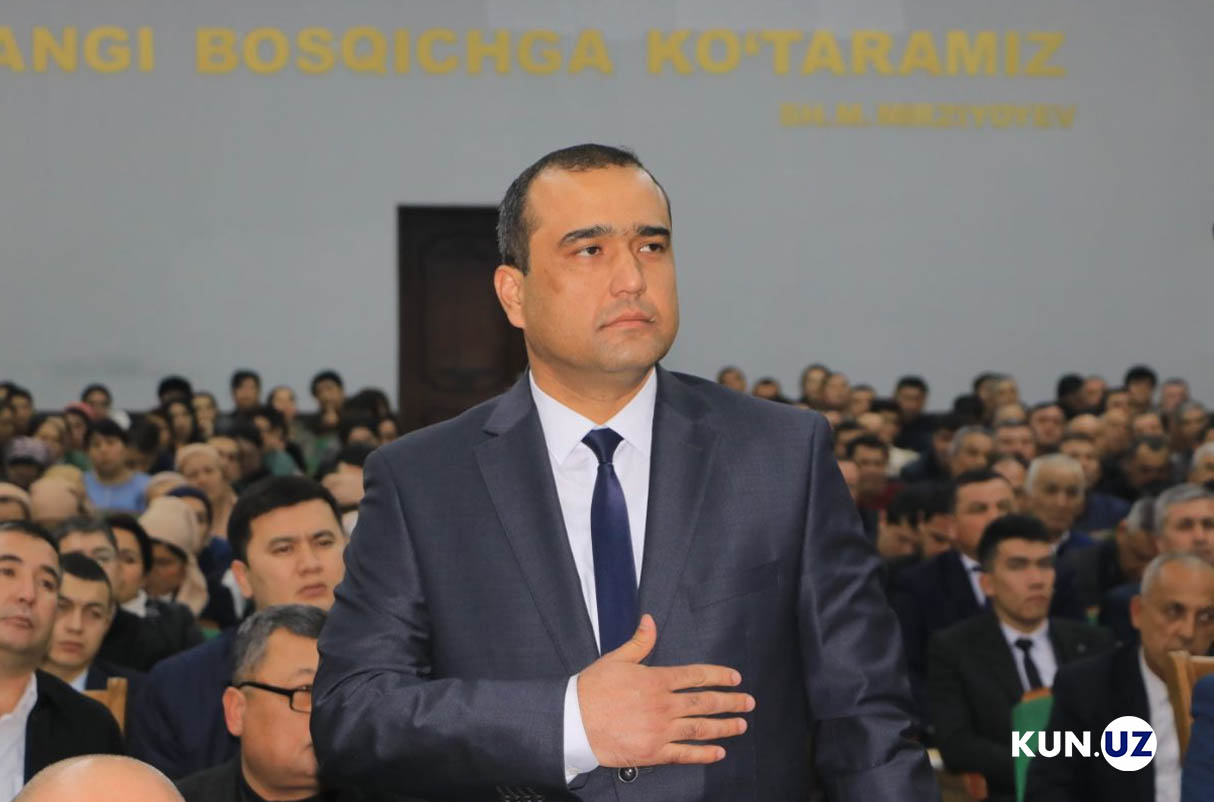 It should be recalled that Furkat Buzrukov has served as khokim of the Jalaquduq district since February 2020