Cengiz Enerji to build a Thermal Power Plant near Tashkent by 2022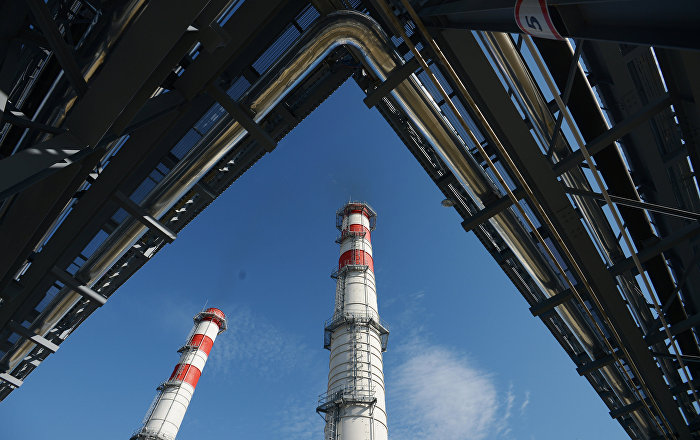 The Ministry of Investments and Foreign Trade of Uzbekistan held talks with the representative of the Turkish energy company Cengiz Enerji. During the negotiations, the parties discussed topical issues related to the implementation of the project for the construction of a 240 MW thermal power plant in the Tashkent region.
The construction of the power plant will attract direct Turkish investments of up to $150 million, create 500 new jobs during the construction period, 100 – during the operation of the power plant, and ensure affordable electricity production of 2 billion kWh per year.
Following the meeting, Cengiz Enerji signed the investment agreement with the Ministry of Investments and Foreign Trade, as well as the agreement with JSC National Electric Networks of Uzbekistan on the purchase of electricity from the Turkish company for 25 years.
It is planned to start the construction work before the end of the current year with the commissioning of the facility after 12 months.