The 2020/2021 academic year in the country's public education schools will begin on 14 September. Within the project "Online school", all lessons will be broadcast on TV, with schools operating in a normal mode based on their state of readiness, the Ministry of Public Education said.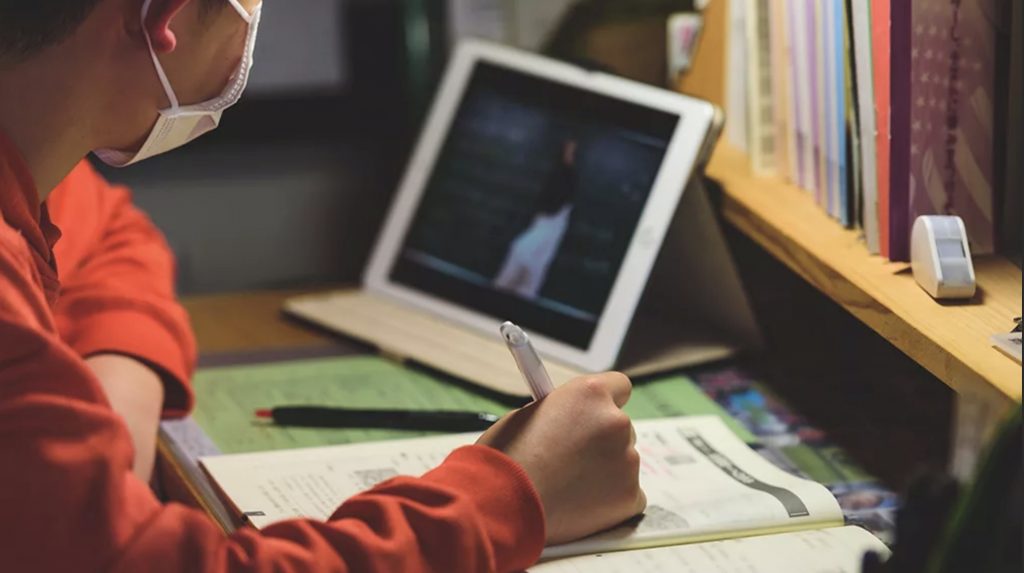 Decisions on the opening of schools in a traditional form are taken individually for each educational establishment by deputies of local councils, based on the conclusion of the healthcare specialists, the readiness of the school, cases of coronavirus among teachers, the epidemiological situation in the district and the educational institution itself.
All schools in the country will begin their activities in several stages, based on the above factors. The regional and district public education offices will publish information on schools that have begun to operate in a traditional form on social media and on the website, noted the Ministry.
"The final decision on the form of education is up to parents. The school administration is forbidden to exert pressure on parents in this matter," the Ministry indicated.
In turn, parents who choose not to send their children to school must supervise their homeschooling.