Deputy Prime Minister of Uzbekistan Sardor Umurzakov held talks with the Federal Minister for Maritime Affairs of the Islamic Republic of Pakistan, Ali Haider Zaidi, the MIFT press service informs.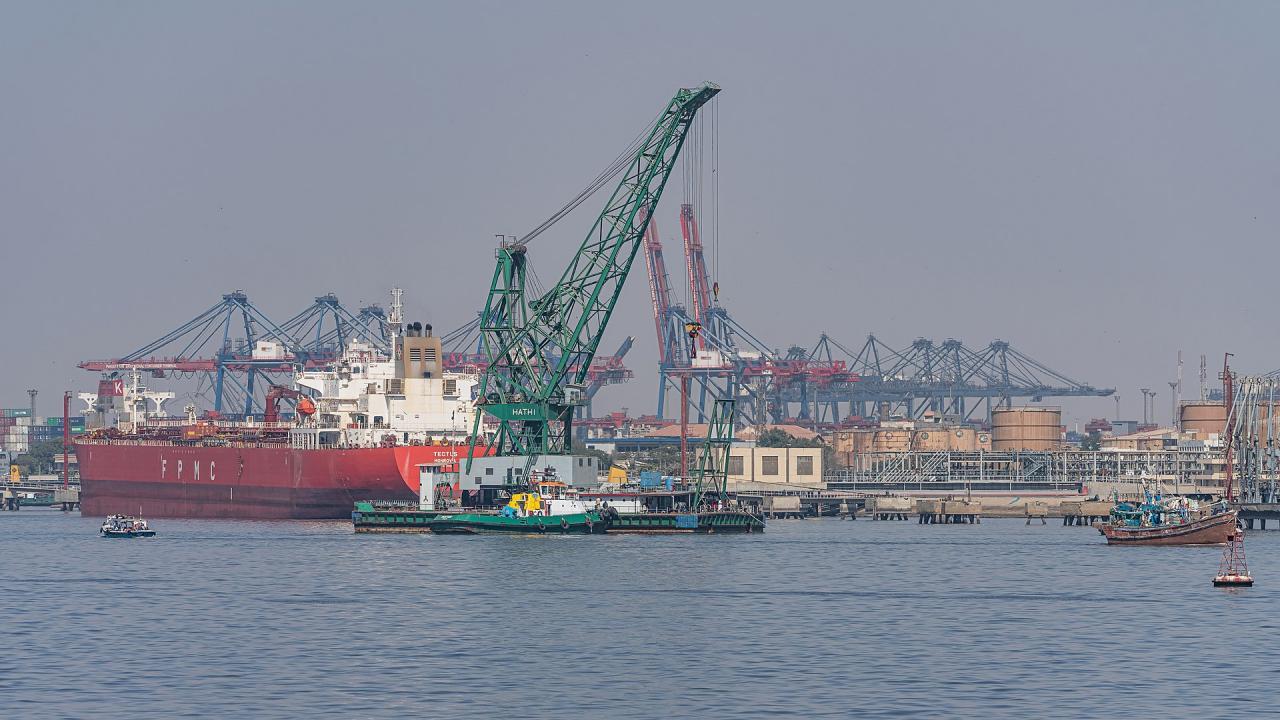 In the course of the negotiations, the ministers considered the issue of expanding transport and logistics cooperation to accelerate the transportation of goods through the territories of the two countries and implementing joint projects aimed at developing transport infrastructure.
The Pakistani side expressed its readiness to provide technical and advisory assistance in the joint development of optimal conditions for Uzbekistan to use the developed infrastructure of "Gwadar", "Karachi" and "Qasim" ports. A team of Uzbek transport experts will visit Pakistan for this purpose in the near future.
As a result of the negotiations, it was agreed to establish a working group at the level of the heads of the Transport Ministry of Uzbekistan, the Federal Ministry of Maritime Affairs of Pakistan and the Pakistan National Shipping Corporation (PNSC) to develop practical cooperation mechanisms in the areas identified.