Illicit trafficking in potent drugs worth 400 million soums prevented in Tashkent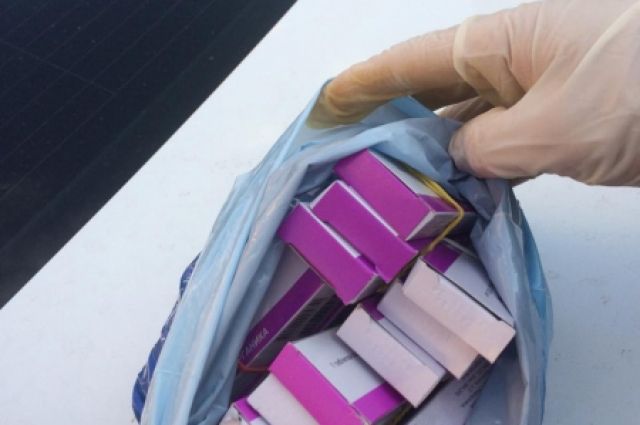 As a result of the joint operational event carried out by the staff of the Anti-Smuggling Department and Customs Audit Department of the State Customs Committee (SCC) of Tashkent, in cooperation with the officers of the State Security Service, an attempt to illicit trafficking in potent drugs has been detected and suppressed.
During the operational event, the officers stopped a Lacetti car and inspected it in accordance with the established procedure, the SCC press service informs.
As a result of inspections, 11,200 units of potent drug Regapen, which contains Pregabalin, were found in the cabin of the vehicle. The total worth of the drug is 400 million soums.
At present, customs checks and investigations are ongoing.