Two schools in the Shaykhantahur district of Tashkent have suspended their activities as teachers tested positive for the coronavirus infection.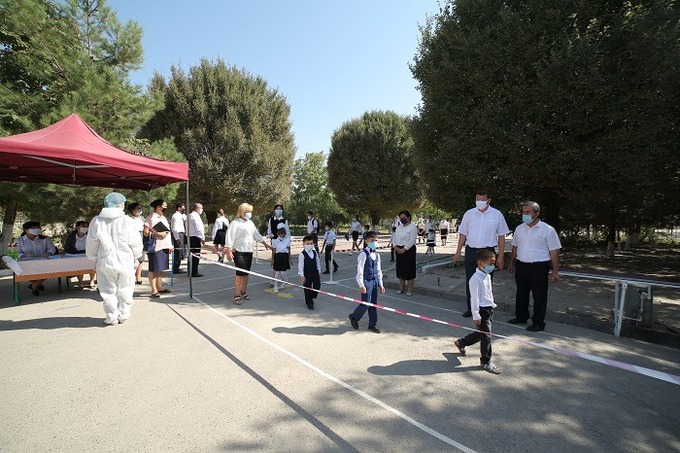 According to the press service of the Ministry of Public Education, on 15 September, by the request of the District Sanitary and Epidemiological Service, schools №40 and №262 in the Shaykhantahur district were closed.
The decision to temporarily close the mentioned schools was taken by the district council of people's deputies.
"The World Health Organization predicts that the coronavirus infection will disappear in at least two years. We must learn to live in the pandemic, and must not give in to panic," the press service said.
The Ministry stressed that the decision to close the schools was made in order to ensure the safety of children.
The press service also reminded that currently, 2,550 schools throughout the country (25 percent) are operating.