On September 14-15, OSCE-wide Counter-Terrorism Conference on the topic "Effective partnerships against terrorism and violent extremism and radicalization that lead to terrorism" was held in a videoconference format.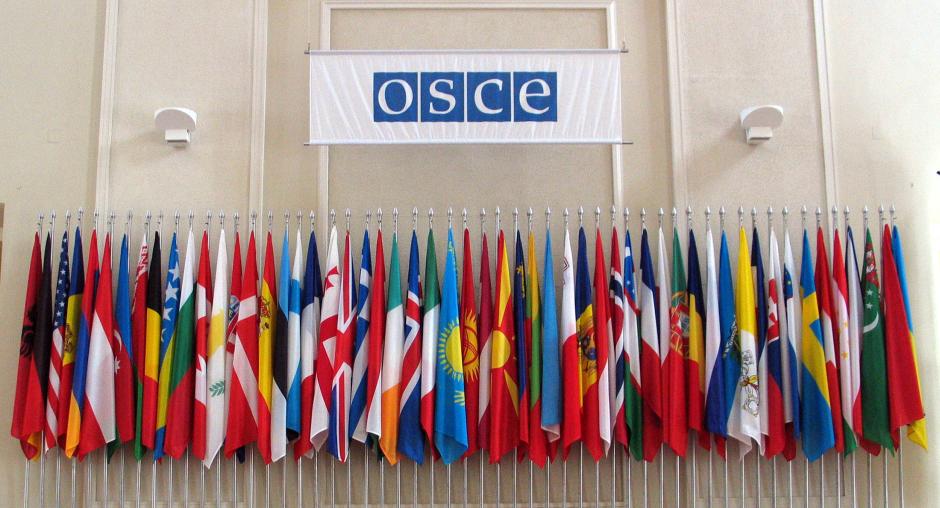 The event was attended by the OSCE Chairman-in-Office – Minister for Europe and Foreign Affairs of Albania Gent Cakaj, Under-Secretary-General, Head of the UN Counter-Terrorism Office Vladimir Voronkov, high-ranking representatives of the OSCE participating States, the MFA press service reported.
During the conference, issues of strengthening international and regional cooperation in the field of combating terrorism, enhancing the role of civil society and the private sector in this area were discussed.
Deputy Minister of Foreign Affairs of Uzbekistan Sherzod Asadov delivered a speech at the conference. He noted the achievements of Uzbekistan in the field of countering terrorism and extremism.
In particular, it was stressed that Uzbekistan for more than 10 years did not allow the commitment of a single terrorist act on its territory. More than 20 terrorist attacks were prevented in close cooperation with partner special services in the CIS space.
It was emphasized that in the field of ensuring security, including for foreign tourists, Uzbekistan for the third year in a row takes a leading position in the ranking of the safest countries.