Nine schools closed for quarantine in Surkhandarya
In the Denau district of the Surkhandarya region, nine schools have been closed for quarantine due to the COVID-19.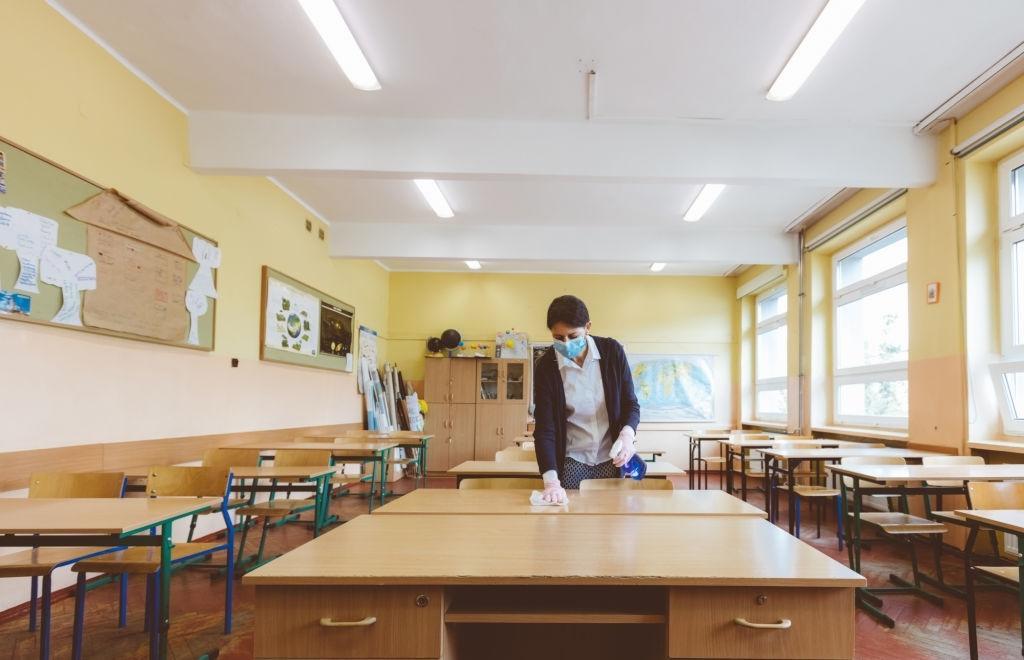 As the press service of the district administration reported, all mahallas of the district have been classified as "red", "yellow" and "green" zones. Unfortunately, the coronavirus infection is widespread in many mahallas.
Based on the situation, secondary public schools No. 27, 42, 45, 46, 50, 52, 53, 55 and 96 have been closed.
It is noted that schools will resume their activities as soon as the situation improves. At present, pupils of the above-mentioned schools are studying online.
Recently, two schools were closed in the Shaykhantakhur district of Tashkent as teachers tested positive for the coronavirus infection.
In the Bukhara region, the coronavirus was detected in 239 teachers.