An 11-year-old boy dies from coronavirus in Uzbekistan
The boy lived in the Bostanlyk district of the Tashkent region.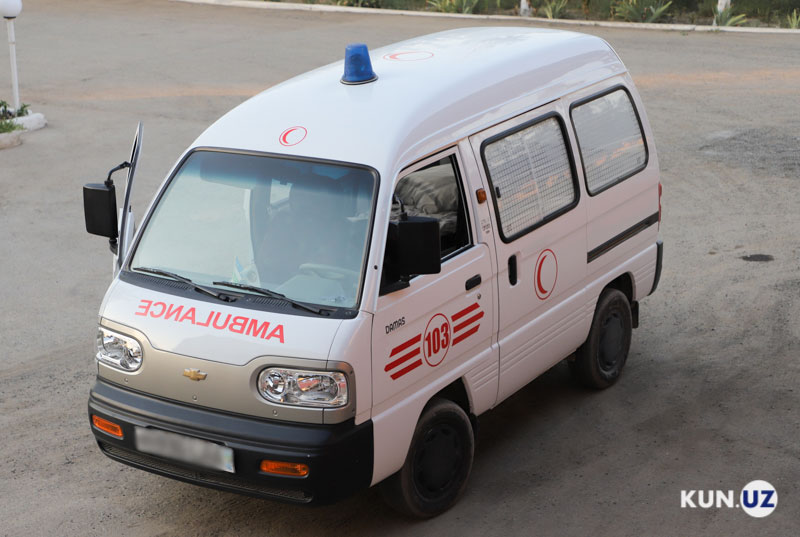 On September 17, the Ministry of Health announced the death of 11-year-old M.U. from the coronavirus infection. So far, he is the youngest victim of the disease in the country.
In addition to him, the Ministry reported the death of five more people: 2 from the Tashkent region and 3 from the city of Tashkent.
On September 17, 618 people recovered from the coronavirus infection in Uzbekistan, the Ministry said.