Matiz crashes into concrete barrier in Fergana, driver dies on the spot
The incident happened on September 17 on Yuldosh Street in the Fergana region.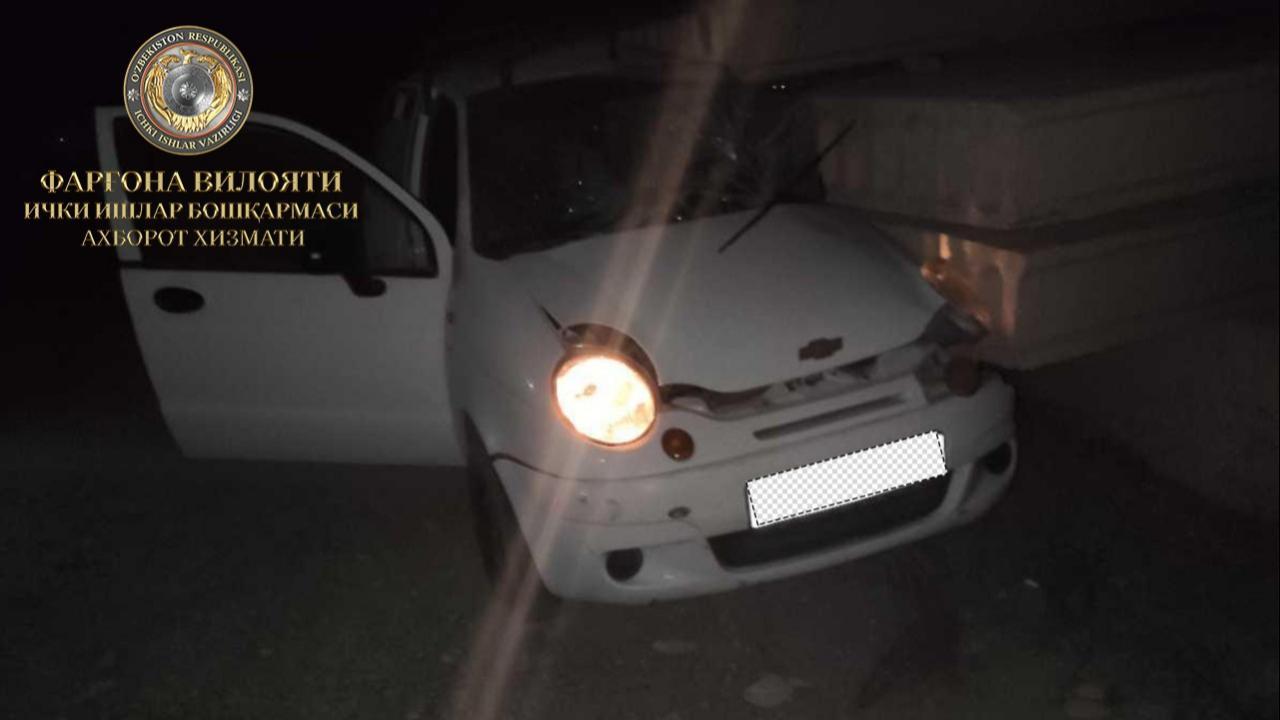 According to the press service of the Fergana regional police department, M.B, the driver of a Matiz car, lost control over the vehicle and crashed into a concrete barrier on the roadside.
As a result, the driver died at the scene of the accident due to injuries sustained.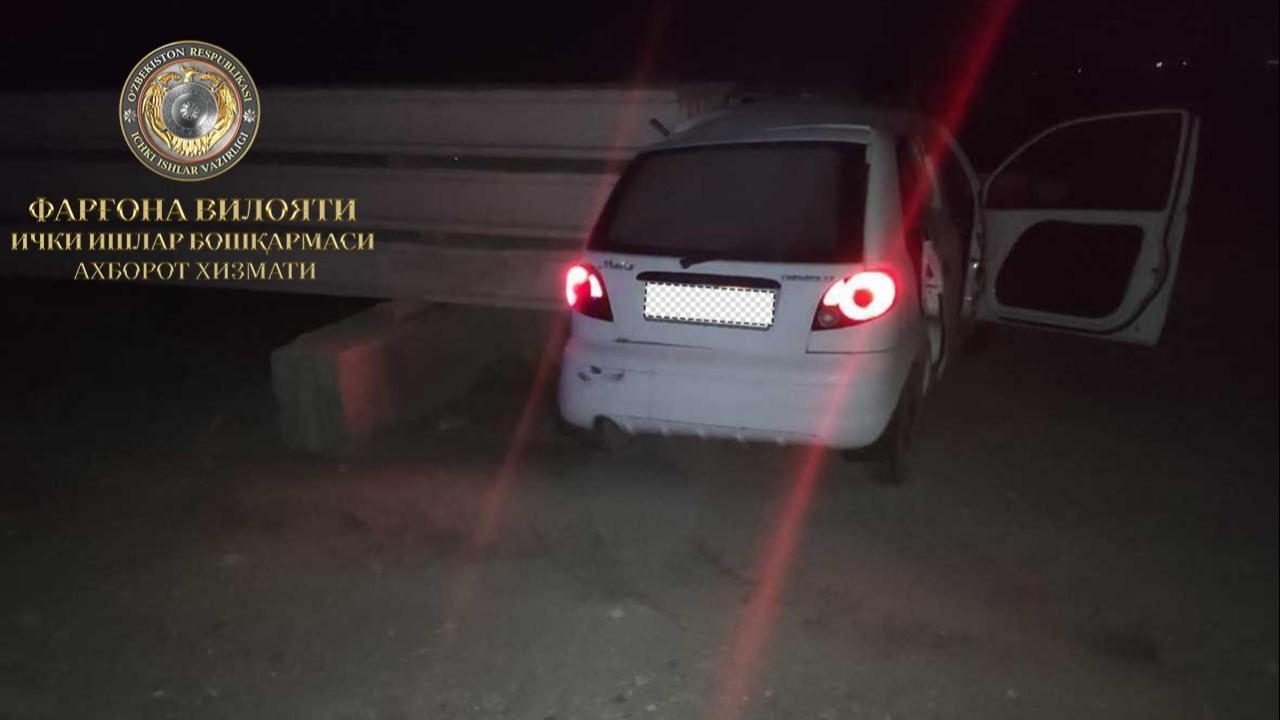 On this fact, the Investigation Department of the Fergana city DIA initiated a criminal case under Article 266-2 of the Criminal Code. An investigation is ongoing.