WB approves funding for construction of a solar power plant in Navoi region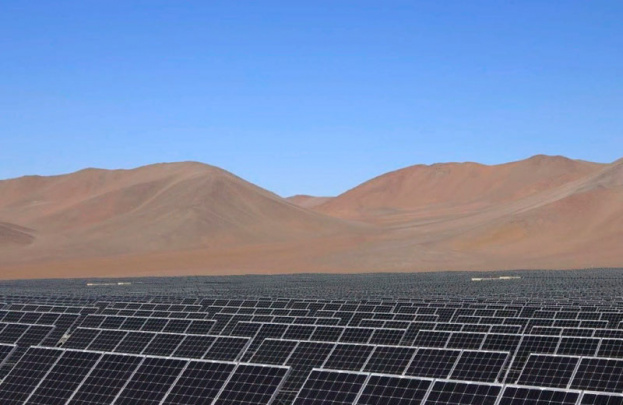 The World Bank and the International Finance Corporation (IFC) will allocate funds for the construction of a photovoltaic (solar) power plant in the Navoi region. A relevant decision of the Boards of Executive Directors was approved on September 22, the Energy Ministry of Uzbekistan reported.
The project is part of the Scaling Solar program, aimed at attracting private investment in the development of solar energy usage. The IFC will support several tenders to select investors for the implementation of photovoltaic power plant projects with a total capacity of 1 GW on the principles of "Construction - ownership - management – transfer".
The winner of the first tender in October 2019 was Masdar (UAE), which will build a 100 MW solar power plant.
The construction of a power plant by Masdar in the Navoi region has a financial guarantee of the International Bank for Reconstruction and Development (IBRD) of up to $5.1 million and IFC loans of up to $41 million. The project will also be the first World Bank guarantee operation in Uzbekistan. The ratio of loans to personal funds in this project should be 75 to 25; therefore Masdar continues negotiations on attracting the rest of the loan funds.
A tender for selecting investors for the construction of two 200 MW solar power plants in the Samarkand and Jizzakh regions is also currently underway.
In accordance with the Concept Paper on Providing Uzbekistan with Electric Energy in 2020-2030, it is planned to increase the total capacity of renewable electricity generation by 2030.