Kazakhstan to open Consulate General in Samarkand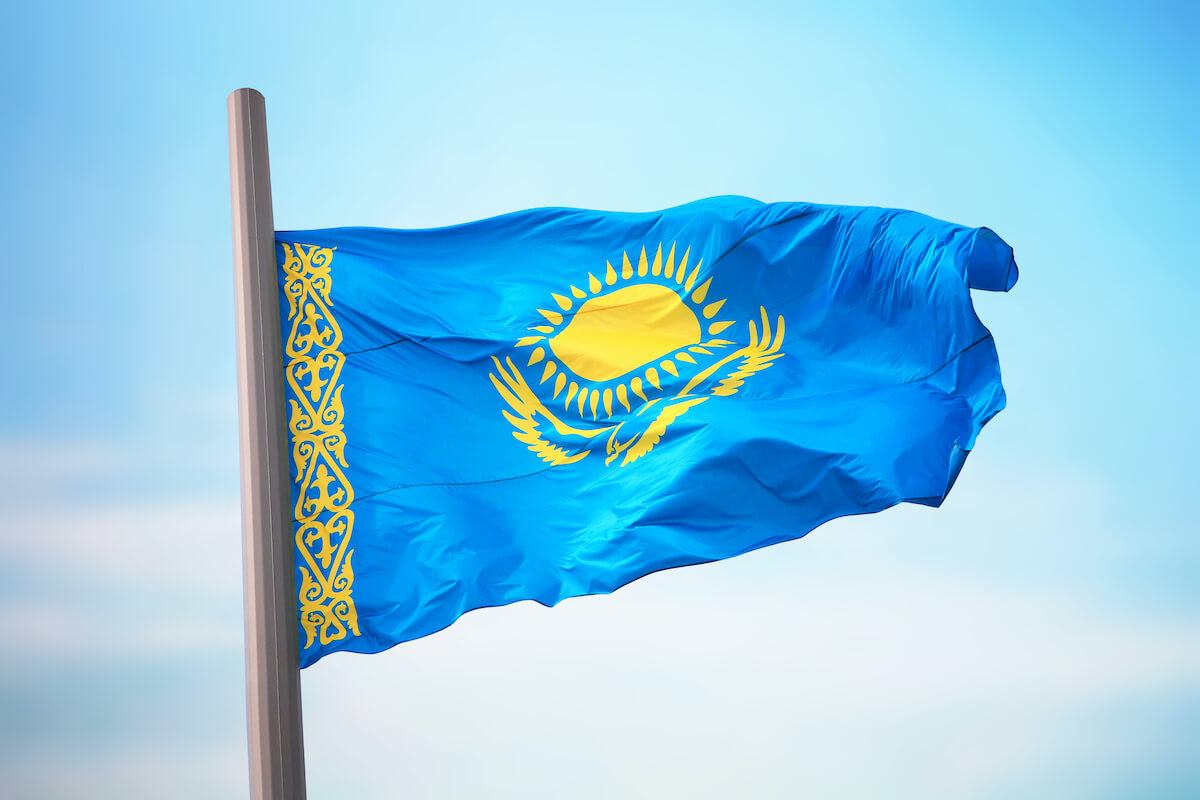 According to the decree signed by President Kassym-Jomart Tokayev on September 23, the Republic of Kazakhstan will open its Consulate General in the city of Samarkand, the president's press service reported.
"By the presidential decree, the Consulate General of Kazakhstan will be opened in the city of Samarkand (Uzbekistan). The Government of Kazakhstan will take the necessary measures to open the Consulate in accordance with the decree," the document reads.
The exact date of the opening the Consulate in Samarkand has not been specified yet.