Persons who have recorded environmental offenses will be remunerated, follows from the presidential decree on measures to further improve the system of management of domestic and construction waste.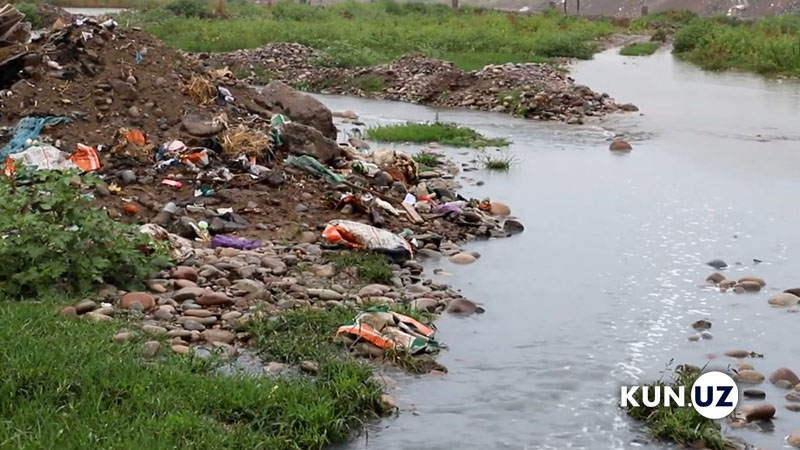 The document establishes that, from January 2021, photographs and video recordings of environmental and natural-resource-related offenses sent by the public to the special information system of the State Ecology Committee on the Internet are examined in accordance with the procedure established by the Code of Administrative Responsibility.
Persons who send photographs and videotapes of offenses will receive up to 15 percent of the penalty imposed on the offender.
The internal affairs agencies will be responsible for identifying the offenders based on a request from the local agencies of the State Ecology Committee.
It is also prohibited to divulge information about persons who have submitted photographs, video recordings or reports of offenses.
By January 2021, the State Committee on Ecology, together with the Ministry for the Development of Information Technology and Communications will establish a special information system on the Internet to enable the population to carry out public monitoring of the environment, including handling domestic and construction waste, with the possibility of posting photo and video materials about offenses in this area, as well as the introduction of a system of operational measures for each reported event.