Uzbekistan may open state border with Tajikistan on October 1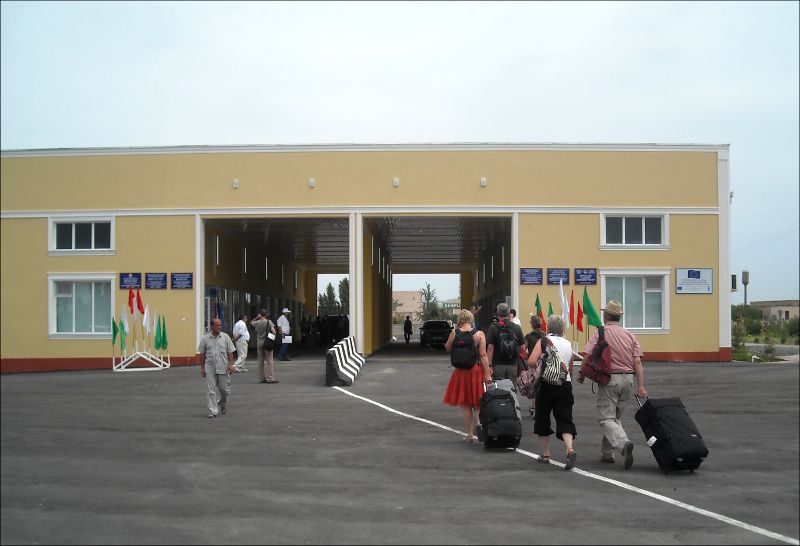 The state border between Uzbekistan and Tajikistan will open on October 1, says Asia-Plus with reference to its source in the Tajik government.
It is noted that the parties will open the border on Thursday in compliance with quarantine and sanitary-hygienic rules.
Those entering the territory of Uzbekistan through road and pedestrian checkpoints are requested to present a negative PCR test certificate validity of which is not more than 72 hours after taking the test.
Also, laboratories have been installed at all checkpoints on the border of the two countries where one can take the test at their own expense. The test result will be ready in 10 minutes. The cost of the test is about $20.
Persons identified as infected will not be allowed to cross the border.
After entering the territory of Uzbekistan, individuals will be placed in mandatory 14-day quarantine in a hotel or at home in accordance with the established procedure for those coming from countries classified as "red zones".
According to the source of the agency, the issue of launching regular flights between Tajikistan and Uzbekistan is currently under consideration.