Uzbekistan and Tajikistan to optimize customs and border control procedures
Uzbekistan and Tajikistan plan to optimize customs and border control procedures. The issue was discussed at the 7th meeting of the Uzbek-Tajik Intergovernmental Commission on Trade and Economic Cooperation, the press service of the Minitry of Investments and Foreign Trade reports.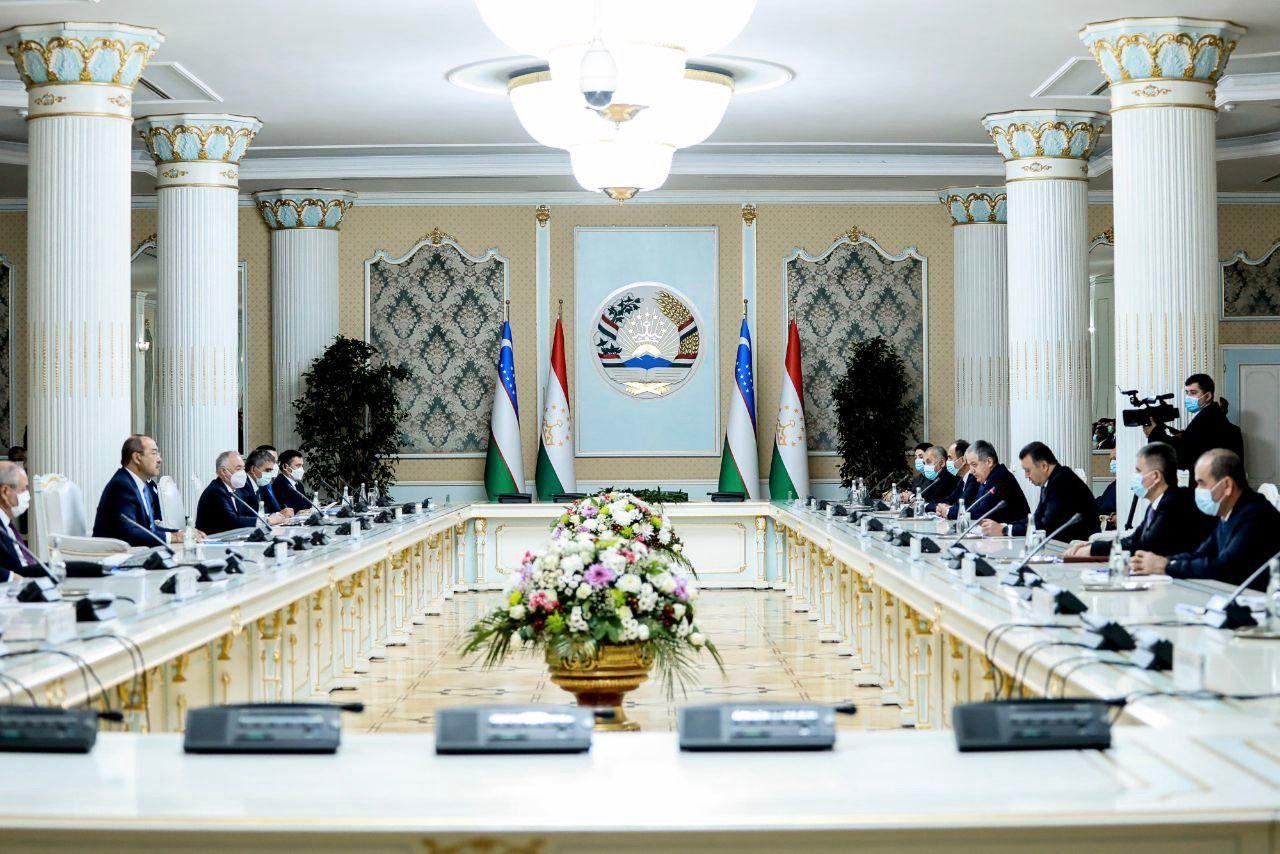 The session highlighted the considerable potential for investment cooperation. The parties agreed to work together on new industrial cooperation projects in several areas.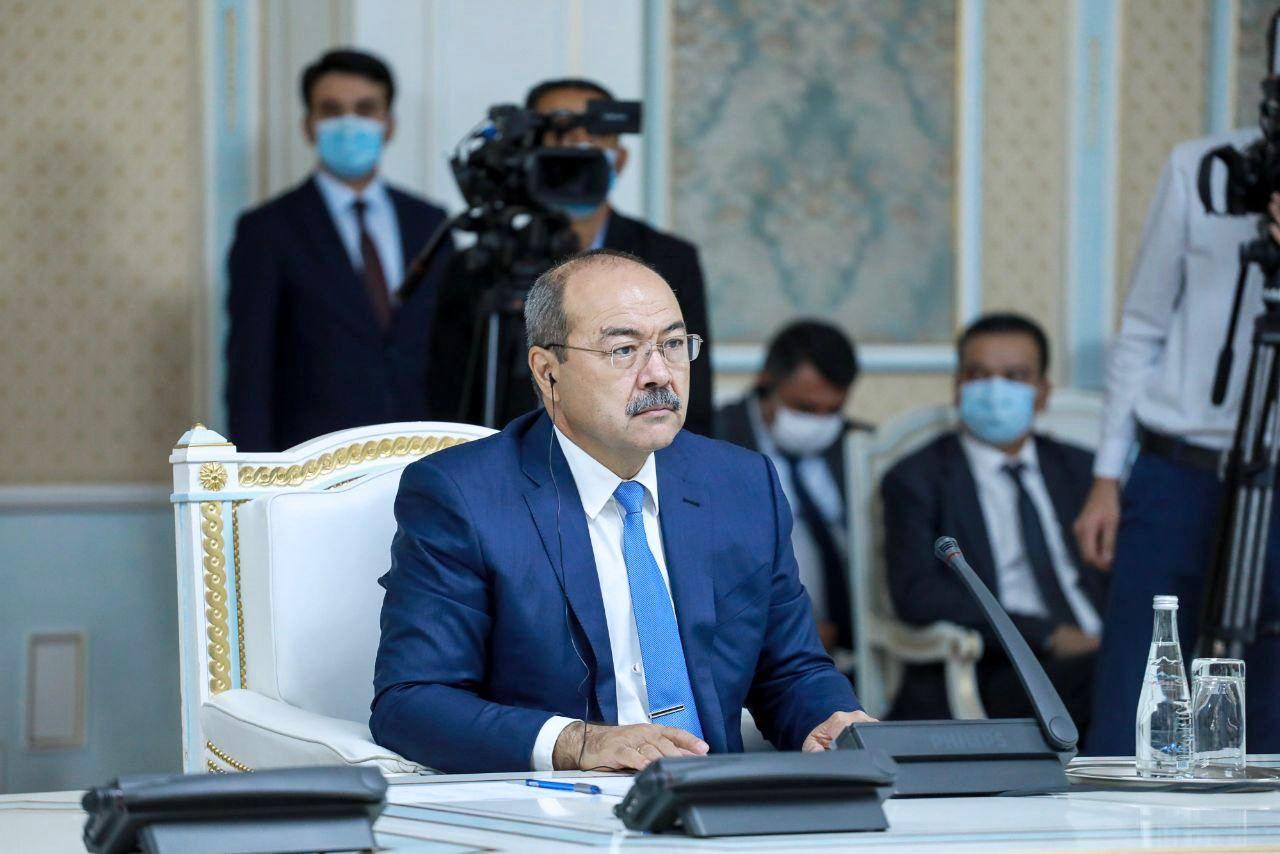 It was also stressed that there is ample opportunity to further increase trade relations by expanding the range and volume of exported products.
In this regard, the parties agreed on further actions for the growth of mutual trade, including expert advice on the development of trade facilitation measures, the mutual elimination of barriers and the diversification of the structure of trade.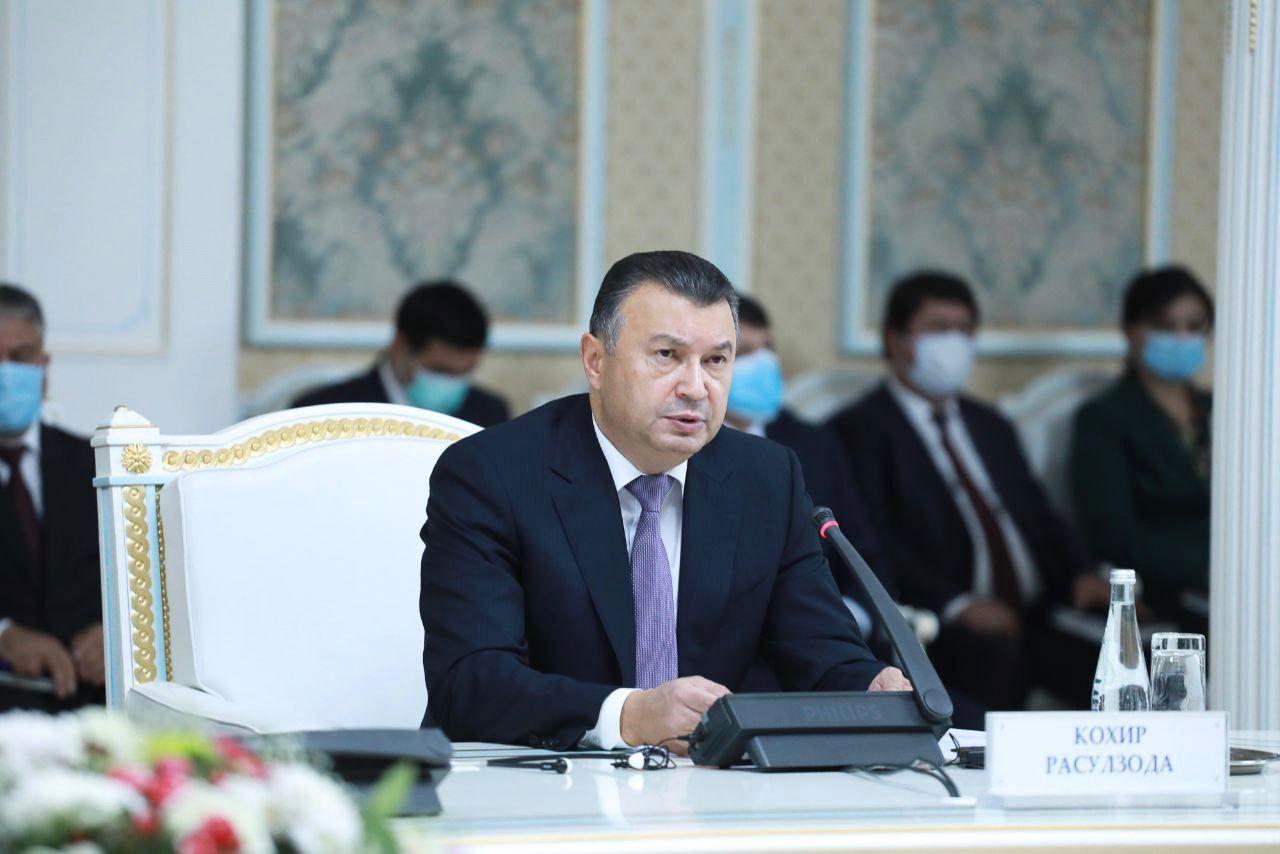 During the discussion on the prospects for further strengthening cooperation in the transport and logistics sphere, the sides agreed on the need to optimize customs and border control procedures and to implement joint projects on construction, modernization and equipment of railway infrastructure.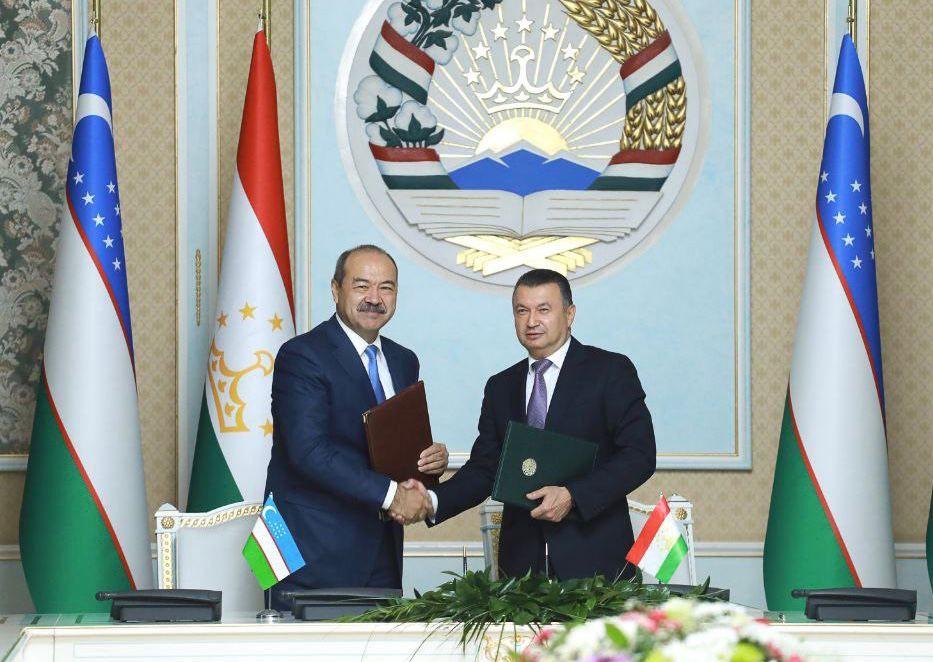 The session also covered a wide range of issues related to systemic cooperation in education, science, health, tourism, cultural exchange, sports, migration and employment.
Following the meeting of the Intergovernmental Commission, 308 investment and trade agreements worth $724 million were signed within the framework of the Uzbek-Tajik Business Forum.