$200 from Sharjah to Tashkent – Air Arabia launches direct flight to Uzbekistan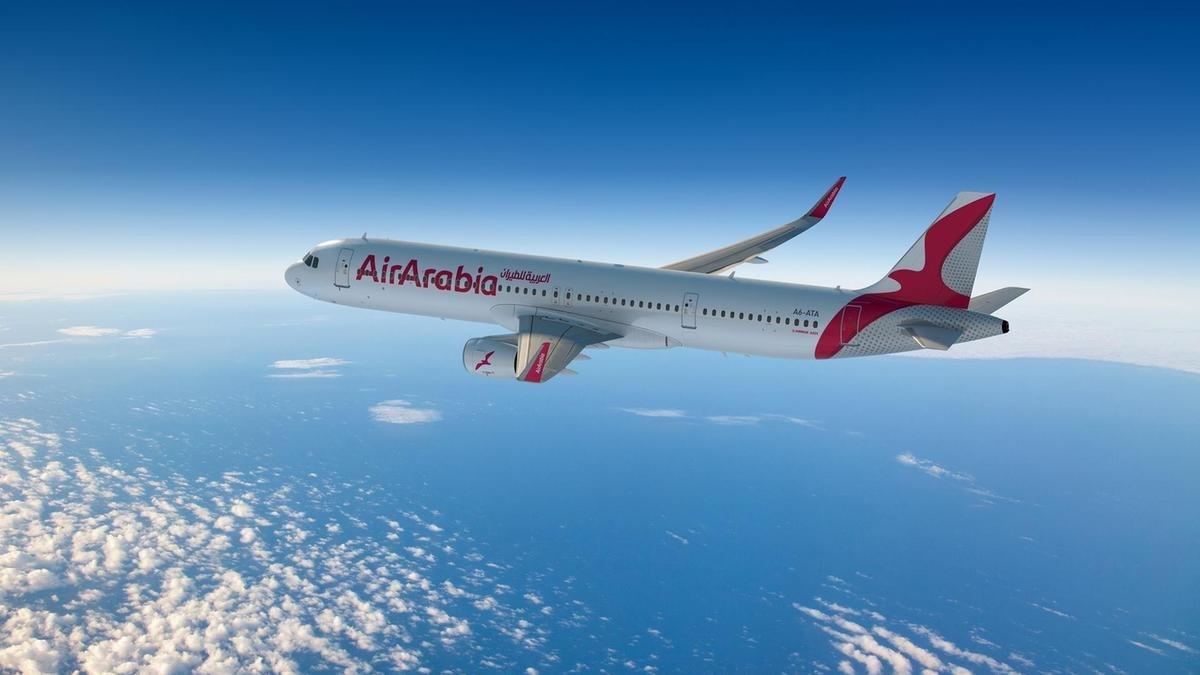 Ticket prices start at $200.
Air Arabia, the Middle East and North Africa's first and largest low-cost carrier (LCC), has announced the launch of a new direct flight from Sharjah to Tashkent, starting November 4, 2020, the company said in a statement.
Schedule to Tashkent, effective November 4, 2020 (all times local)

The flight takes about 4 hours. Tickets cost from $200 (basic) to $246 (extra).
Customers can now book their direct flights between Sharjah and Tashkent by visiting Air Arabia's website, by calling the call center or through travel agencies.
Since the COVID-19 outbreak, Air Arabia's customer journey has been upgraded to include all safety measures that are in line with the highest international measures.
Air Arabia's entire fleet is fitted with HEPA cabin air filters, which help to provide a safer and healthier environment for passengers. Customers are always requested to comply with the conditions and requirements of the countries of departure and destination.