Foreign Ministry of Uzbekistan issues statement expressing concern over riots in Kyrgyzstan
The Foreign Ministry of Uzbekistan has issued a statement regarding the riots in Kyrgyzstan following the parliamentary elections.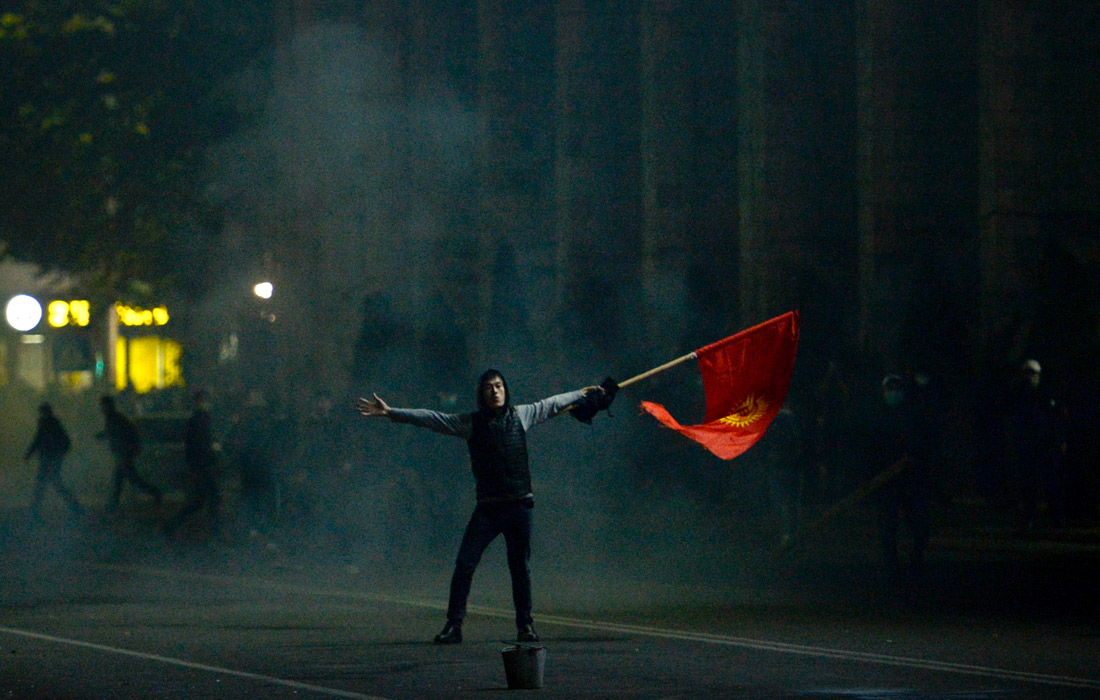 "The Republic of Uzbekistan is seriously concerned about the events and the tense situation in the Kyrgyz Republic.
Uzbekistan, as the closest neighbor and strategic partner, expresses hope for the earliest possible stabilization of the situation in fraternal Kyrgyzstan in accordance with the norms of the Constitution and national legislation of the country.
We reaffirm our strong commitment to further development and strengthening of Uzbek–Kyrgyz friendship, good neighborliness and multifaceted cooperation.
The stability and sustainable development of Kyrgyzstan is an important factor in the security and prosperity of the entire Central Asian region.
In this difficult time, we in Uzbekistan are ready to provide all-round support to the brotherly people of Kyrgyzstan, with which we are firmly bound by centuries-old historical ties, common cultural and spiritual values," the statement of the Foreign Ministry reads.