TUIT branch to be established in Tashkent region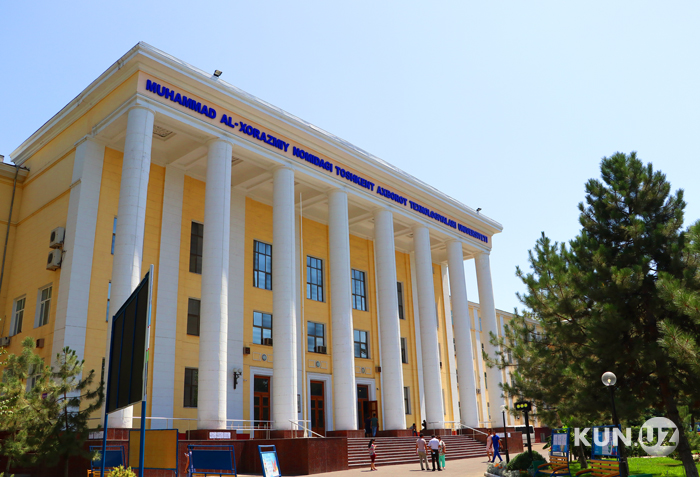 The presidential decree "On measures to further improve the education system in the field of information technology, the development and integration of scientific research with the IT industry" has been adopted, the Ministry of Justice reports.
From the 2021/2022 academic year, a branch of the Tashkent University of Information Technologies (TUIT) will be established in the Tashkent region.
In accordance with the decree, on the basis of existing secondary schools in the regions (cities) of the republic, specialized schools with an in-depth study of computer science and information technologies will be gradually created.
It is determined that 14 general education schools will be established in the current year, and in 2021-2023 – 205 specialized schools will start operating throughout the Republic.
From the 2020/2021 academic year, the subject "Informatics and Information Technologies" in schools will be integrated with the curricula of the "One Million Programmers" project. Also, a system of annual lump-sum remuneration in the amount of 20 BCAs will be introduced for the top 100 school teachers in the subject "Informatics and Information Technology", whose students have successfully completed training courses within the framework of this project.
Until March 1, 2021, the National Teacher Certification System in this subject will be implemented.
Effective September 1, 2021, teachers of this subject with the appropriate digital proficiency certificate will be paid a monthly premium of 50 percent of their base rate.