Two people killed, four injured in a car crash in Andijan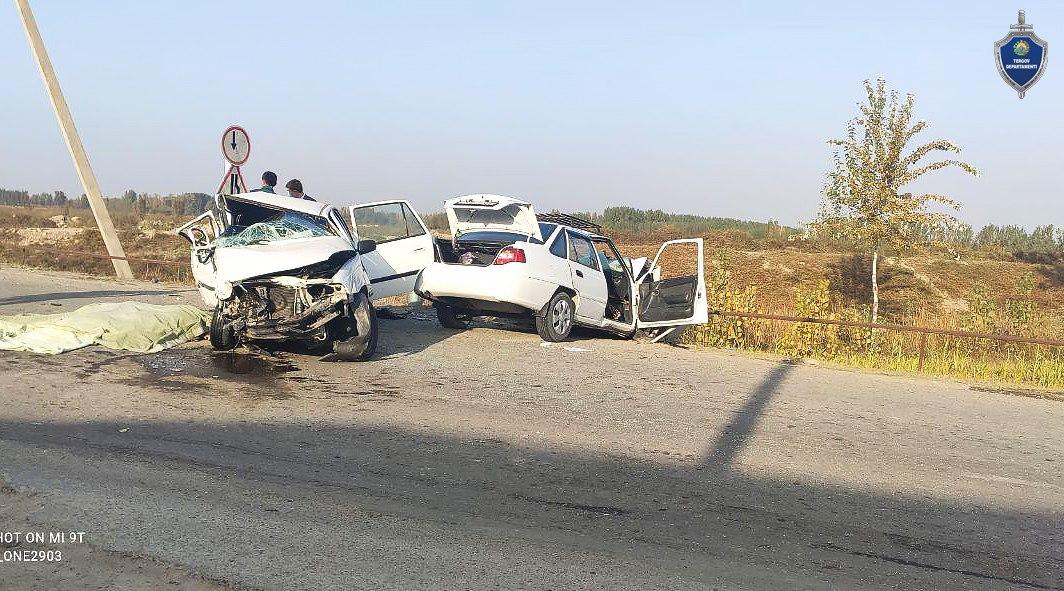 According to the report, on October 18, a driver of Nexia, 40, was traveling from Balikchi to Urmonbek. When passing through the territory of Afsona mahalla council, Andijan region, he drove into the oncoming lane and collided with another Nexia car.
As a result, the causer of the accident and his passenger, 53, died at the scene of the accident, while three passengers and the driver of another car were hospitalized with injuries, the MIA said.
The police have initiated criminal proceedings under Article 266 of the Criminal Code and the preliminary investigation is ongoing.