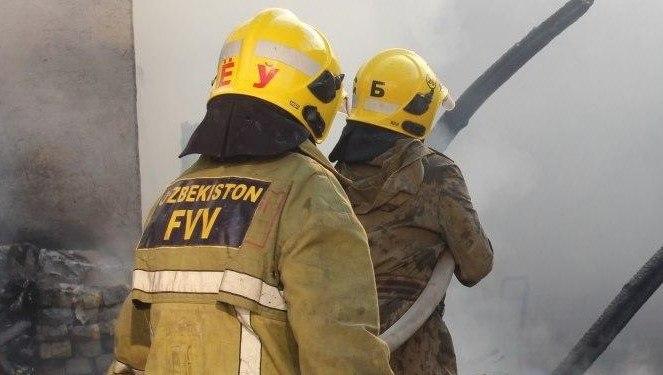 According to the press service of the Ministry of Emergency Situations, three neighboring houses in the Zangiata district caught fire. The accident took place on the territory of the Aloqa mahalla on October 20.
"The fire started at 07:19, when three neighboring households burst into flames within minutes. Fire and rescue teams of Tashkent arrived instantly at the place of the accident," the report notes.
At 08:05 a.m., the fire was contained, at 08:33 – completely extinguished. No casualties have been reported. The total area of the fire was 400 sq. m.