Uzbekistan Airways to resume flights to Sharjah
Uzbekistan Airways has announced the resumption of flights on the route Tashkent – Sharjah – Tashkent from November 3, 2020.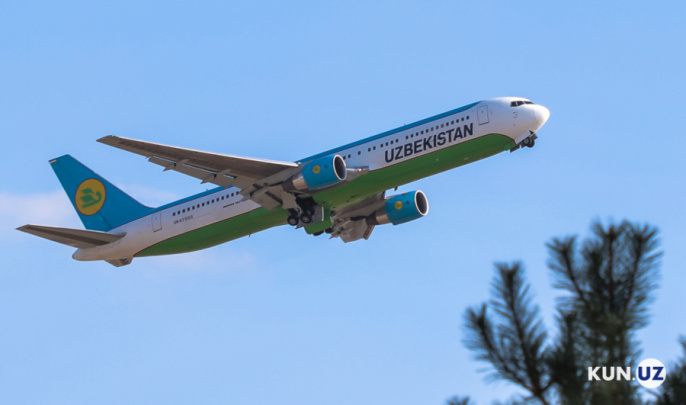 Economy class tickets can be purchased from €199 for one way. The cost of a round-trip ticket starts from €299.
Flights en route Tashkent – Sharjah – Tashkent will be operated on Tuesdays according to the following schedule:
- departure from Tashkent at 08:25, arrival in Sharjah at 11:00;
- departure from Sharjah at 12:30, arrival in Tashkent at 16:40;
The company also announced an increase in the number of flights en route Tashkent – Dubai – Tashkent.
Now one can buy air tickets on this route from €209 for one way, round-trip – from €319 (including in-flight meals, 30 kg of included baggage and 8 kg of hand luggage). From October 25, flights to Dubai will be operated 4 times a week (Monday, Wednesday, Thursday and Friday).