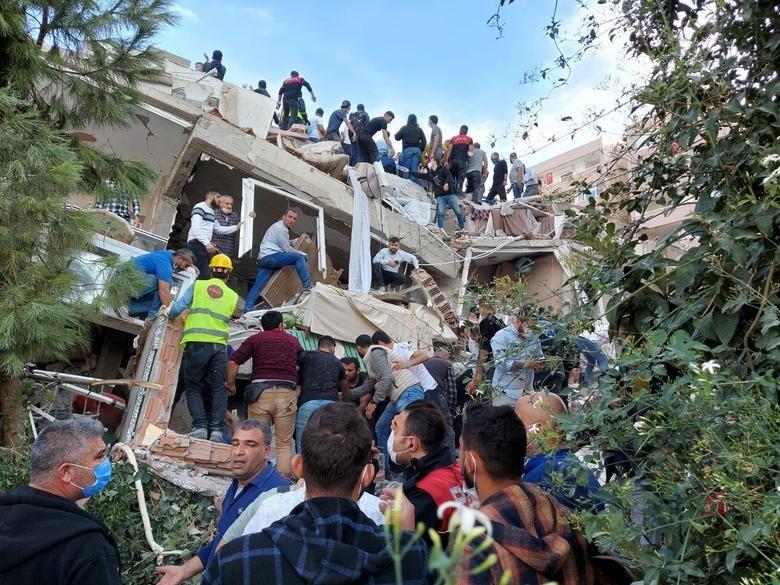 President Shavkat Mirziyoyev has sent condolences to President Recep Tayyip Erdogan over human victims and large-scale destruction caused by a powerful earthquake that hit western Turkey.
Mirziyoyev expressed words of sympathy and support to the families of victims, along with wishes for a speedy recovery to the injured.
A powerful earthquake hit the Aegean Sea on Friday afternoon, sending buildings crashing down and triggering what authorities have called a "mini tsunami."
Officials said twelve people were killed in coastal areas in Turkey's west, while two teenagers died on the Greek island of Samos after a wall collapsed on them. At least 20 buildings in the city of Izmir alone were destroyed.