Two brothers die of carbon monoxide poisoning in Navoi region
Two young children died of carbon monoxide poisoning in the Navoi region, the press secretary of the Prosecutor General's Office Khayot Shamsutdinov said.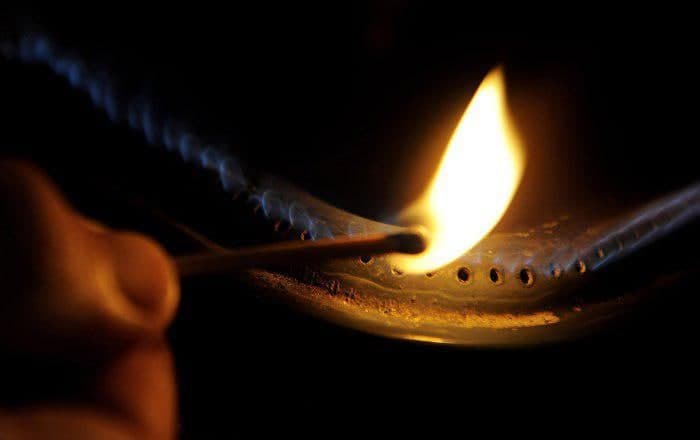 On October 30, 2020, at around 09:00, two young brothers (born in 2004, college students) living in the Pakhtakor mahalla, Navbahor district, Navoi region, died of carbon monoxide poisoning in their house. Reportedly, the gas leaked from a stove installed in the bedroom.
The district prosecutor's office is investigating the case.
"Dear citizens! In order to prevent such incidents, we ask you to strictly follow the fire and safety requirements when using gas appliances and heating devices," the department said.