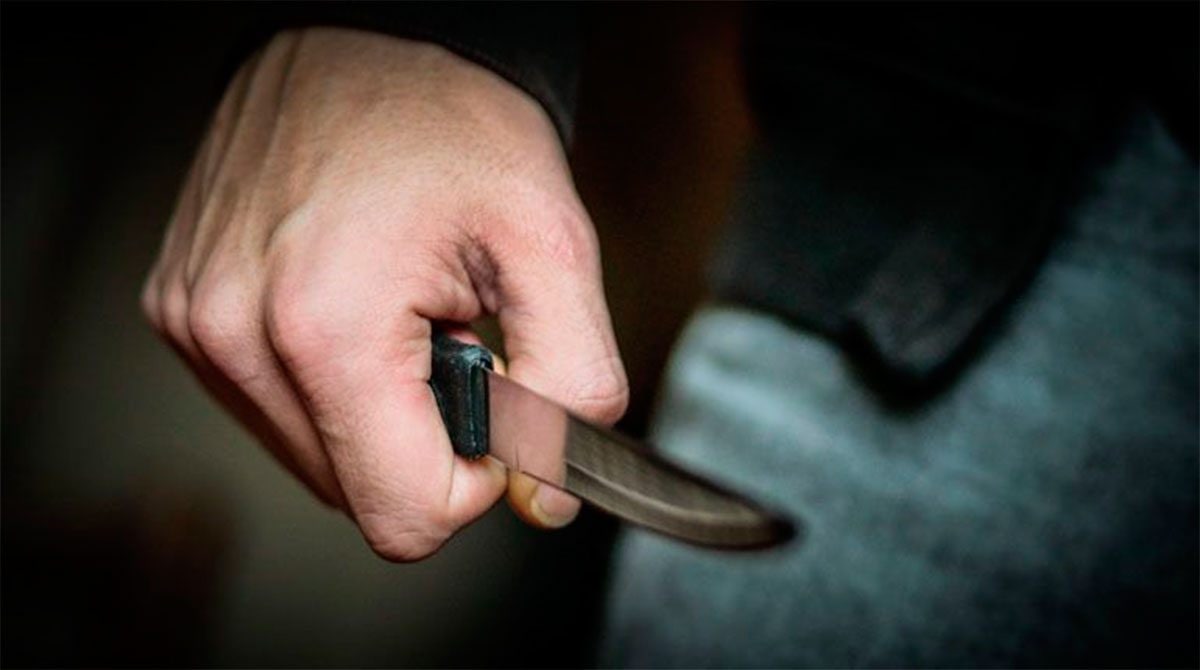 In Kamchatka, a 31-year-old citizen of Uzbekistan is suspected of murder.
According to the local publication Kam 24, during a conflict, he stabbed his acquaintance who then died in hospital.
According to the investigators, on the evening of October 27, the suspect, being intoxicated, had a conflict with his friend, 25, in the territory of the construction site in the Ust-Bolsheretsky district. During the conflict, he stabbed the man in the chest with a knife and, in order to conceal the traces of the crime, threw the knife into a nearby river.
The victim died as a result of serious injuries in the Ust-Bolsheretsky District Hospital after a short period of time.
The Ust-Bolsheretsky Investigation Department initiated criminal proceedings. The suspect is a 31-year-old Uzbek, who was not previously convicted.