For the construction of the Centre of Islamic Civilization in the Almazar district of Tashkent, 241 houses are expected to be demolished, the press service of the district administration informs.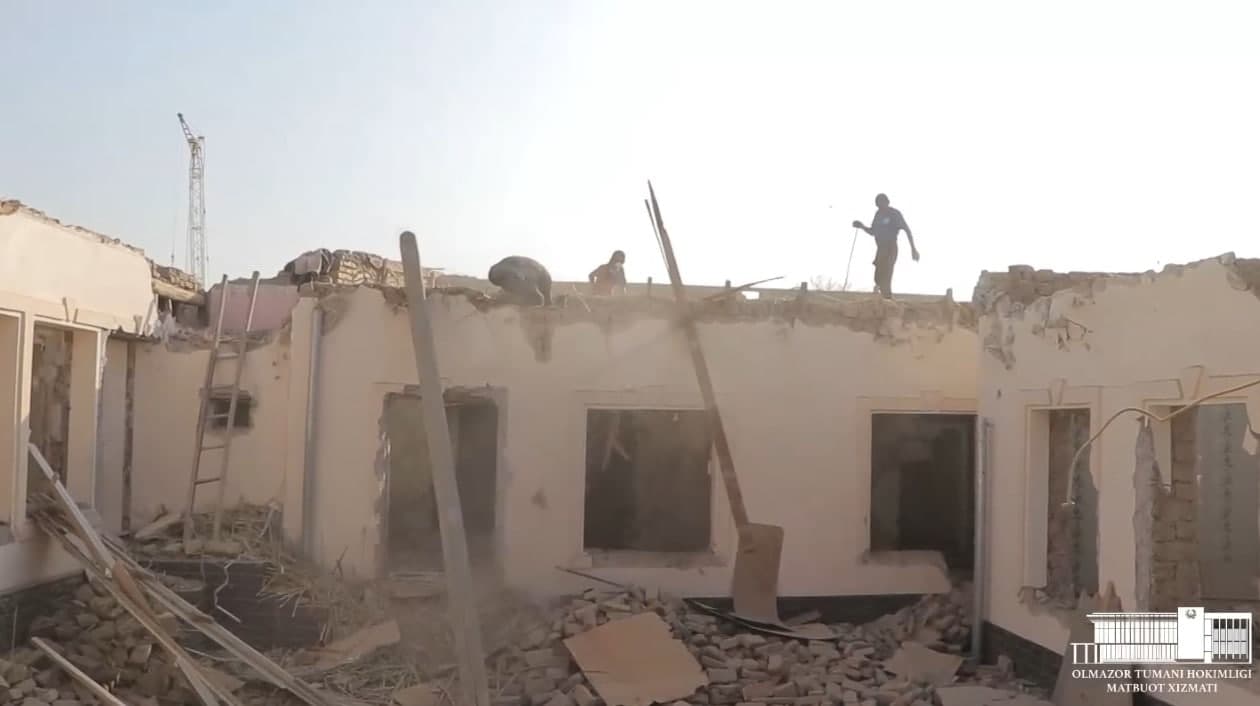 According to the conclusion of the special commission under the Almazar district khokimiyat, the owners of these houses have received new housing.
"The owners of five houses are awaiting a decision on the allocation of new apartments to them. The demolition of their houses will soon begin. This process is planned to be completed by November 10," the administration noted.
In June 2018, President Shavkat Mirziyoyev laid a symbolic foundation stone for the Center of Islamic Civilization. The complex will include a mosque with a dome, a library, an information and resource center, science faculties, a conference room, office space and other facilities.
On the first floor of the building, there will be a museum warehouse, storage rooms and rooms for the restoration of ancient manuscripts and objects, a printing house and bookshops. The second floor will have a foyer with the Quran of Usman in the center. There will be a Museum of Islamic Art and a conference hall with 435 seats.