On November 4, Air Arabia launched its first flight on the route Sharjah-Tashkent.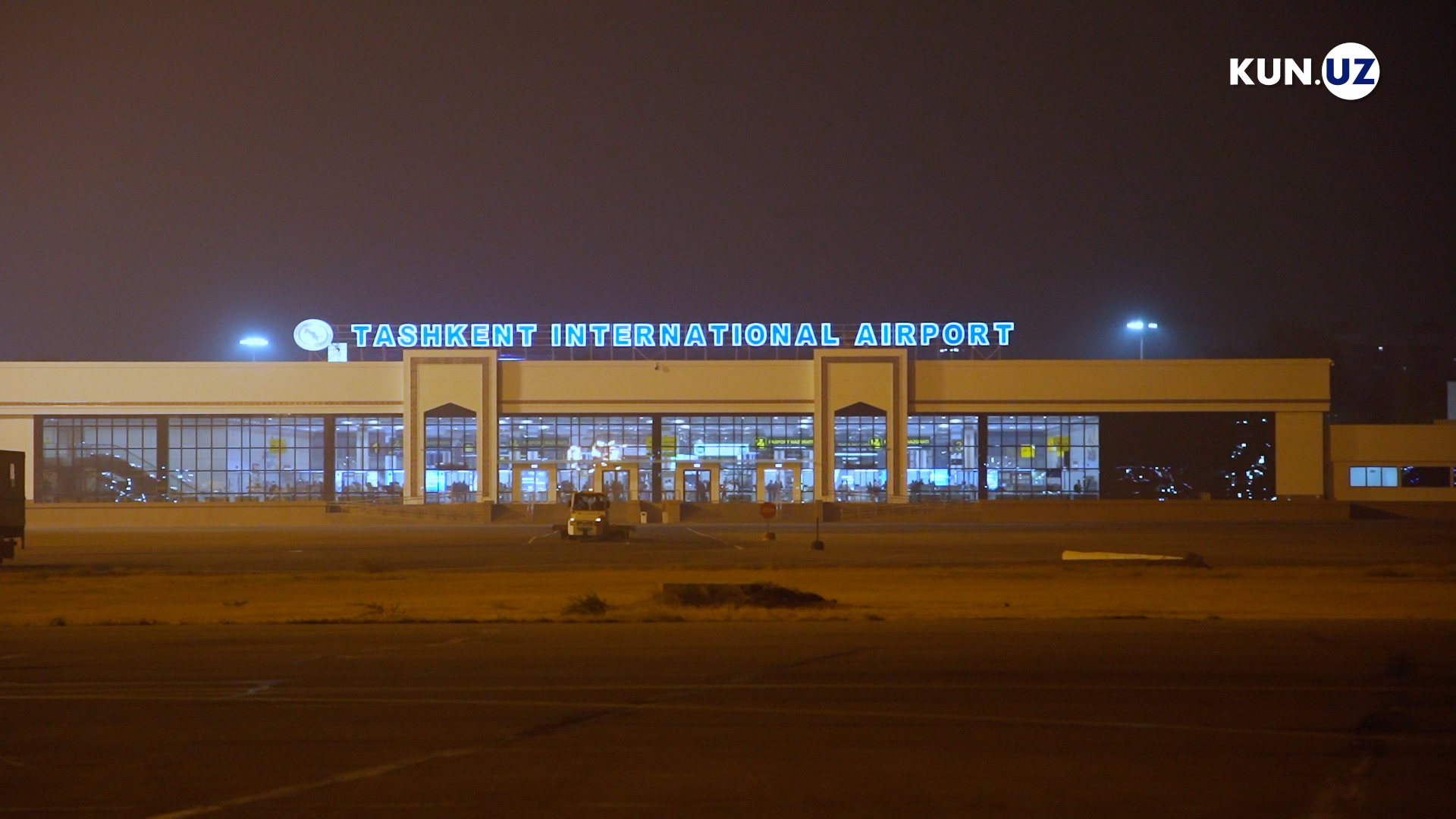 The air carrier brought the first 17 passengers to Tashkent International Airport.
According to Umid Khamroyev, the head of the airport's international transportation service, these flights are regular and direct.
"In the current pandemic situation, it is commendable that Air Arabia is flying to Uzbekistan. On February 19-20 this year, we held the first Uzbekistan Airports Aviation Logistics Forum in Tashkent. It is the only and first forum in the region. It was attended by more than 180 companies, 25 of which were foreign airlines. A number of agreements were reached at the event. In particular, a memorandum was signed with Air Arabia on the launch of direct flights from Sharjah and Abu Dhabi to Uzbekistan," Ulugbek Azamov said.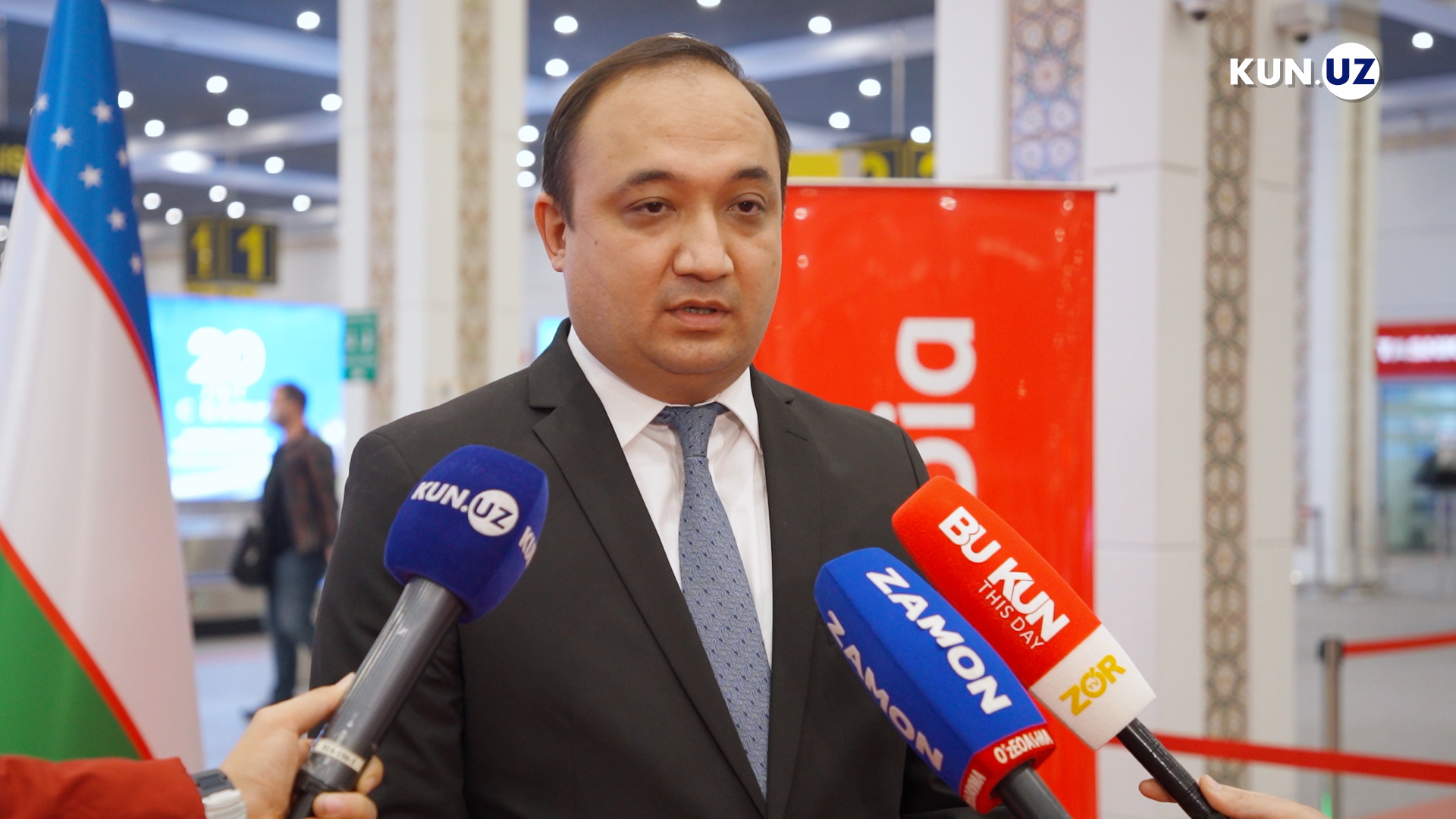 It is reported that the flight will take 4.5-5 hours.
Earlier, it was reported that ticket prices range from $200 to $246.