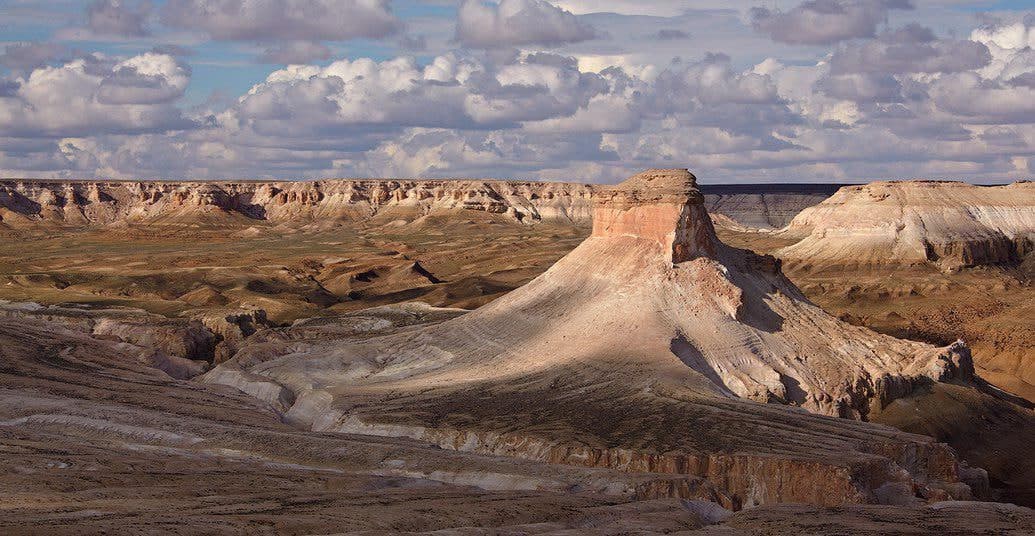 National Nature Park South Ustyurt with a total area of 1,447,143 hectares has been created in the Kungrad district of Karakalpakstan. A relevant decree on its establishment was signed on November 11.
The park is a state environmental institution and is regarded as a structural subdivision of the State Committee for Ecology.
Land plots in the zones of economic use of the natural park are at the disposal of landowners, land users and tenants located in these territories.